elitefts™ PATRIOT Knee Wrap
Performance! This is one of the best and most versatile knee wraps for any squatter — whether you're wide-stanced, narrow-stanced, raw, equipped, slow descent, fast descent, or anything in between, the elitefts™ PATRIOT Knee Wrap is going to provide the protection and support you need.
With just enough flexibility, you get a crazy amount of material around the knee with a casting that can bring tears to your eyes but provide a pop out of the hole that makes it all worth it!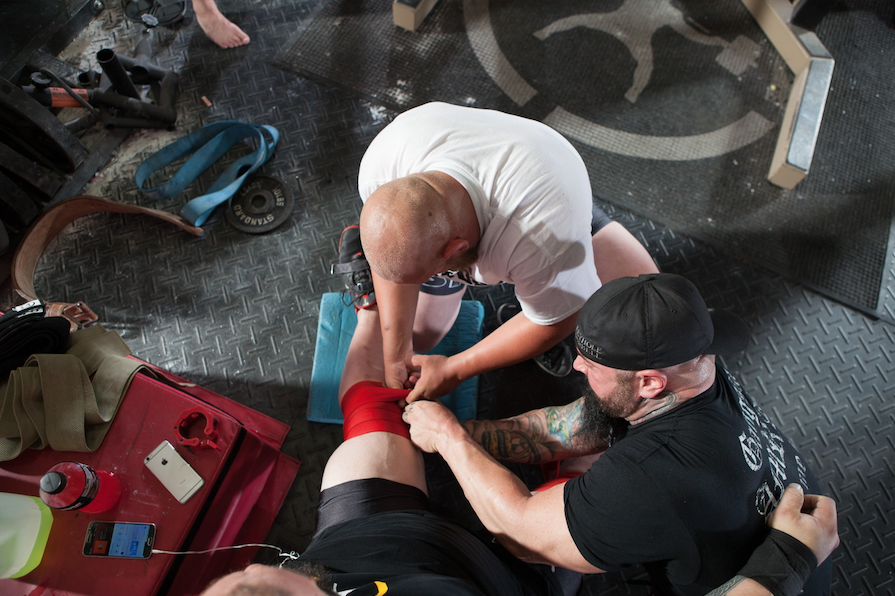 Features:
Sold as a pair
Length: 2.5m & 3m
Width: 3 in (7.6 cm)
Red
No Velcro
Killer rebound
How-To Video: