FREE Basic Conjugate Training Manual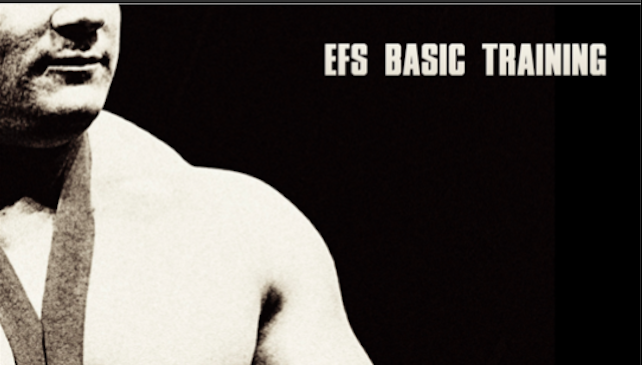 Before you embark on any physical fitness program, please consult a doctor.
This book may not be reproduced or recorded in any form without permission from the authors.
Copyright: © 2008 by Dave Tate and Jim Wendler. All rights reserved.
FROM 2008
In putting together the material for this book, Dave and I spent hours discussing and debating what would be most beneficial to the reader. Did we want to put together a basic template and ignore the science? Or did we want to bore you with endless textbook-style references that add up to a headache and a lot of confusion? What we came up with is a book that gives you the textbook information in a very easy to read format with a lot of practical information. It's very popular these days to talk above and beyond the heads of the average lifter. While this may sell books and an idea, at least for awhile, it does nothing for the lifter. After some discussion, we took a step back and finally realized why we wanted to write this book. We wanted results—both in the weight room and on the platform. It is as simple as that.

What we've discovered after answering countless questions on the Q & A and at dozens of seminars is that the concepts and the "why" need to be understood. Once a person masters the reasons why, the program truly becomes his own. Everyone has their own learning curve, and it may take awhile. Everyone trains differently, but the concepts will remain the same. I promise you that once you get it, success and strength will be yours forever.

A very special thank you goes to Louie Simmons. His creativity, boldness, and dedication to strength training are extraordinary. Without him, none of this would have been possible. Also, thanks to all of the lifters, coaches, trainers, and doctors who have helped us out over the years.
Dave Tate and Jim Wendler elitefts
Click the Link or Image Below to open Manual
Link - EFS basic training 2 copy
---
Loading Comments...