Video Log: Murph and Kevin Talk Programming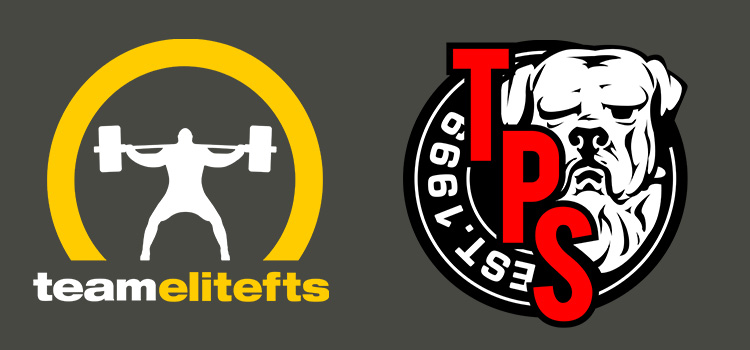 This week my Director of Strength and Conditioning, Kevin Cann and I discuss programing.
While this is not a complete "How to Program" video, it is a good guideline on where and why you should be putting your efforts to get optimal results.
In the video we cover:
RPE

Percentages

How we both program and  their differences and similarities

Where you should spend the most time training for maximum results

Frequency of lifts

Breakdown of lifts during the week

and much more
Watch the video and leave a comment.
Let me know what you'd like to see us discuss next time.
Ask me a question-Be sure and Type to Murph in the header
Find me on Google-search for Total Performance Sports Malden, Mass. The Best Gym in Boston, Facebook too.
Oh, yeah, follow us on Instagram too. TPSMalden
SHARE THIS!
#bostonsstrongest
Vincere vel mori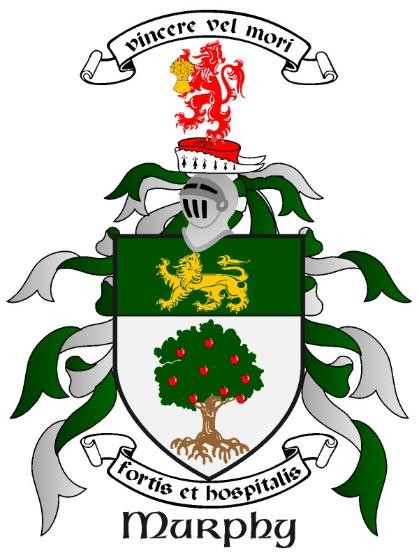 Loading Comments...