Custom Motivational Items CALL FOR PRICE 888-854-8806
Unexpected items can make the difference between a one time customer.. and a lifetime customer.
CALL FOR PRICE 888-854-8806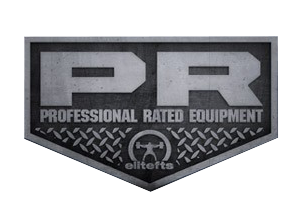 Usually ships in 4-6 weeks. Partially assembled. AK, HI, and international orders, please call for a shipping quote.
SKU
A-CUSTOMMOTIVATIONALITEMS
Custom Motivational Items
Can you imagine how the first person who go to ring the bell above felt?
They just got done GRINDING and their trainer bestowed onto them the privelege of ringing that brand new bell for the first time.
Although just a little ring.. it made a difference. It instilled confidence and a sense of achievement. 
Let us help you create that with your clients with our custom motivation pieces, so you can turn a one-time customer, into a lifetime customer.