Motivation, Strength & Coaching, Training
Rhodestown Strength and Conditioning: Changes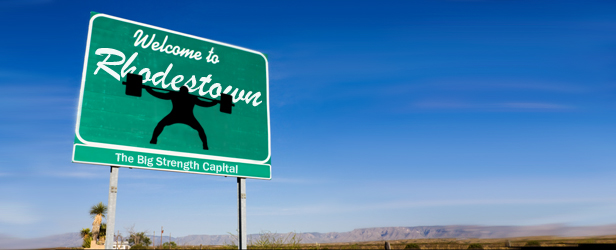 Elitefts™ coach Matt Rhodes recently transitioned from a coaching position in Albany to a similar position at the University of Rhode Island. This is his account of the move as he gives an in-depth look at the life of a strength coach.
Friday, August 16th
During the day, I got a call from the head coach at the University of Rhode Island (URI). We set up a time for later in the day to do a phone interview for the assistant position.
At 5:30 p.m. on Friday, I got the call. We spoke for about an hour and off to the weekend I went.
Tuesday, August 20th
Around 11:00 a.m. on Tuesday, I got the call with the official offer. I accepted and then the whirlwind started. I let my current landlord know that I was moving out. I canceled the cable and utilities and changed my address with the post office. I searched craigslist for a new apartment and decided what I was packing and what I was throwing away. And I panicked.
I also had to tell one of my soccer girls that I was taking another job. I worked with her all summer to get her ready after eighteen months of some concussion issues that forced her to withdraw from school last fall. This one was tough. We worked together five days a week all summer. She was my athlete, but we developed a good friendship through all this. (I'll write about her later.)
Wednesday, August 21st
I drove to Rhode Island to look for an apartment. This kind of day just sucks. I didn't have any success.
Thursday, August 22nd
I spent my last day at work trying to organize everything. I also said goodbye to my soccer girls. I've never been so humbled and overwhelmed.
I walked out to the bus as they were leaving for a weekend trip to Florida to play their first two games. I was supposed to go with them. Naturally, I was upset that I wouldn't get to travel with thirty 18- to 22-year-old college girls but…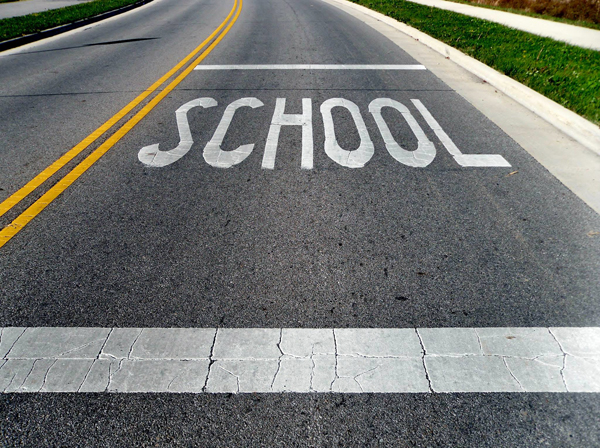 So I went out to see them off. As I got close to the bus, the whole team got off the bus to greet me. I was floored and had to hold back a few tears. I said good luck and we awkwardly chatted as we all stood there. Finally, Lizzie said, "Screw it. We're all thinking the same thing." And she gave me a huge hug. About eight or nine girls followed suit.
As I walked away, I realized how much of an effect I've had on college kids. It made me think about how I do things and what I say. It was a wonderful experience.
Later that day, I said goodbye to the football team. This goodbye was much different. The guys were happy for me, but they immediately left for Duquesne where they were playing.
Friday, August 23rd
I went back down to Rhode Island to find a place to live. By the end of the day, this happened.
Saturday, August 24th
I spent the day packing. I packed up my entire place, loaded up my parent's horse trailer, and headed back to their house for the night.
Sunday, August 25th
I moved into my new place in Rhode Island and drank a few beers that night.
Monday, August 26th
My first day of work at URI. And that's how it's done.
Loading Comments...