Recipe: Protein Pops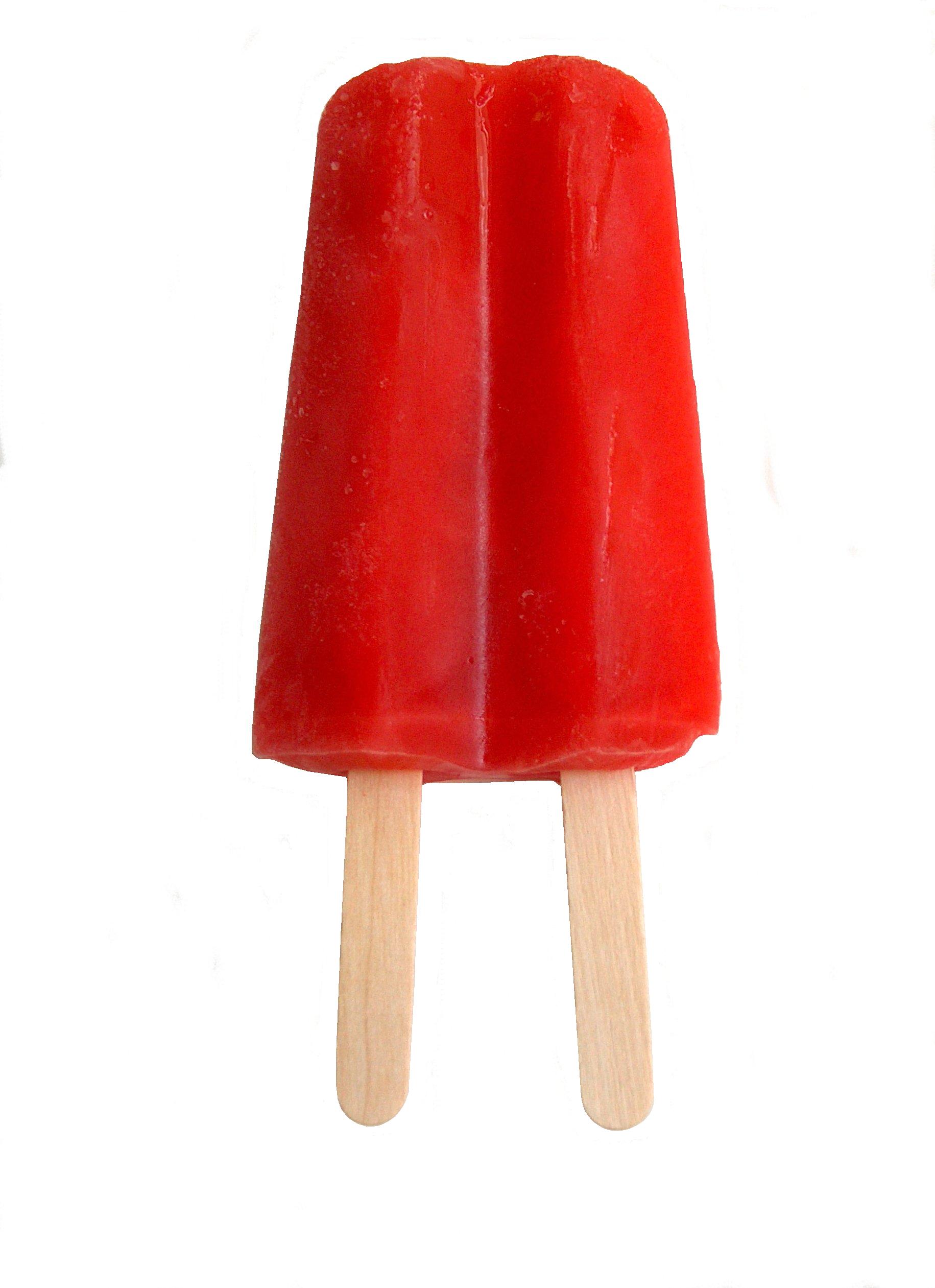 Protein Pops
This is the easiest recipe ever, and SUCH a great way to cool off. These are also a great low-carb treat for when those night-time cravings hit.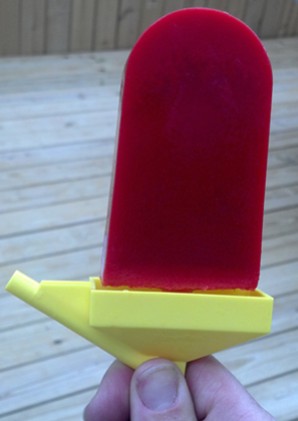 I bought my popsicle molds at Walmart. They only make eight pops, so if you buy more molds, you may need to add more protein to maintain the standard of 10 grams of protein per pop.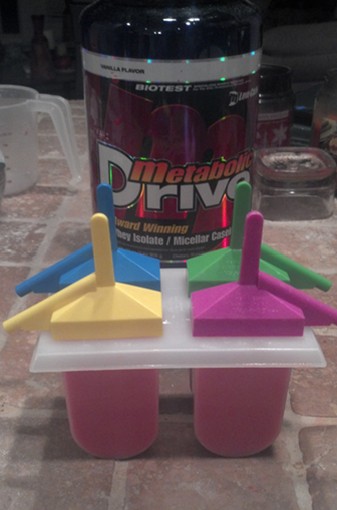 Easy Ingredients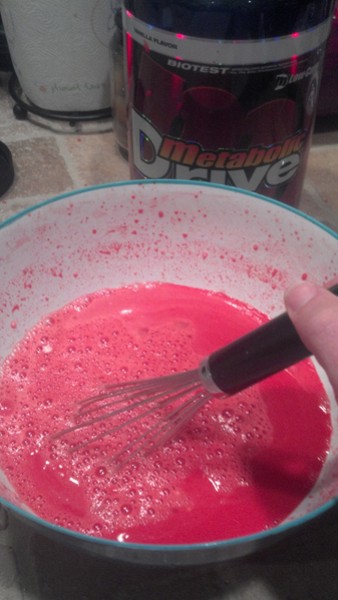 Instructions
Boil one cup of water and pour over your gelatin/Splenda/Kool-Aid mix. Stir it until it is all dissolved, then stir in on cup of COLD water and a few ice cubes to speed things up. After the mixture is cooled down, slowly stir in one scoop at a time of the protein, so it doesn't get too frothy. Freeze for at least 4 hours or overnight. Run warm water over the molds to loosen the Pops. Enjoy! These are also a great low-sugar kid treat!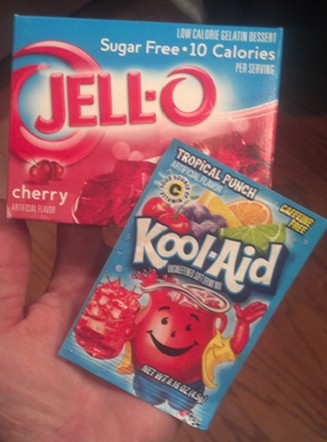 My favorite flavors right now are Tropical Punch Kool-Aid mixed with Cherry Jell-o, but I also made Strawberry-Banana (with the Biotest Banana Protein, which was incredible), Raspberry, Grape and a host of other delicious flavors. Since the Biotest Vanilla mixes well with any flavor, you're limited only by your imagination!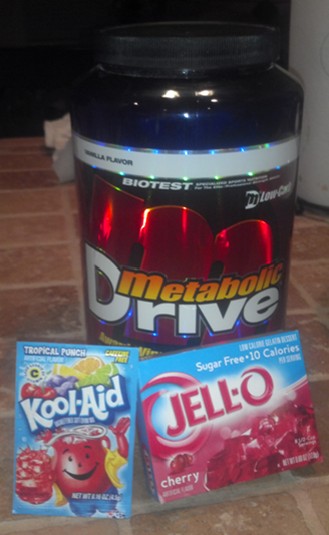 Each pop has about 60 calories and 10g protein. Enjoy!
Loading Comments...