elitefts PR Knee Sleeves - 9mm
The verdict is in...this sleeve is serious business. Our athletes have selected our 9mm sleeve as the go-to for demanding lower body performances. This sleeve offers powerful stabilization for going heavy, when you need it most. Warmth, Compression, and Supportive Stitching that will prevent your sleeves from rolling during activity.
Sold as a pair.
Typically ships in 1 business day.
elitefts™ PR Knee Sleeves - 9mm
These sleeves are the real deal--looking for significant support for competition and high-intensity training sessions? Our 9mm knee sleeves will provide you with the reinforcement and structure you're looking for when participating in high-level performance. Our 9mm sleeve is the perfect thickness for delivering strong support to the knee during movement as well as generating consistent warmth throughout the activity.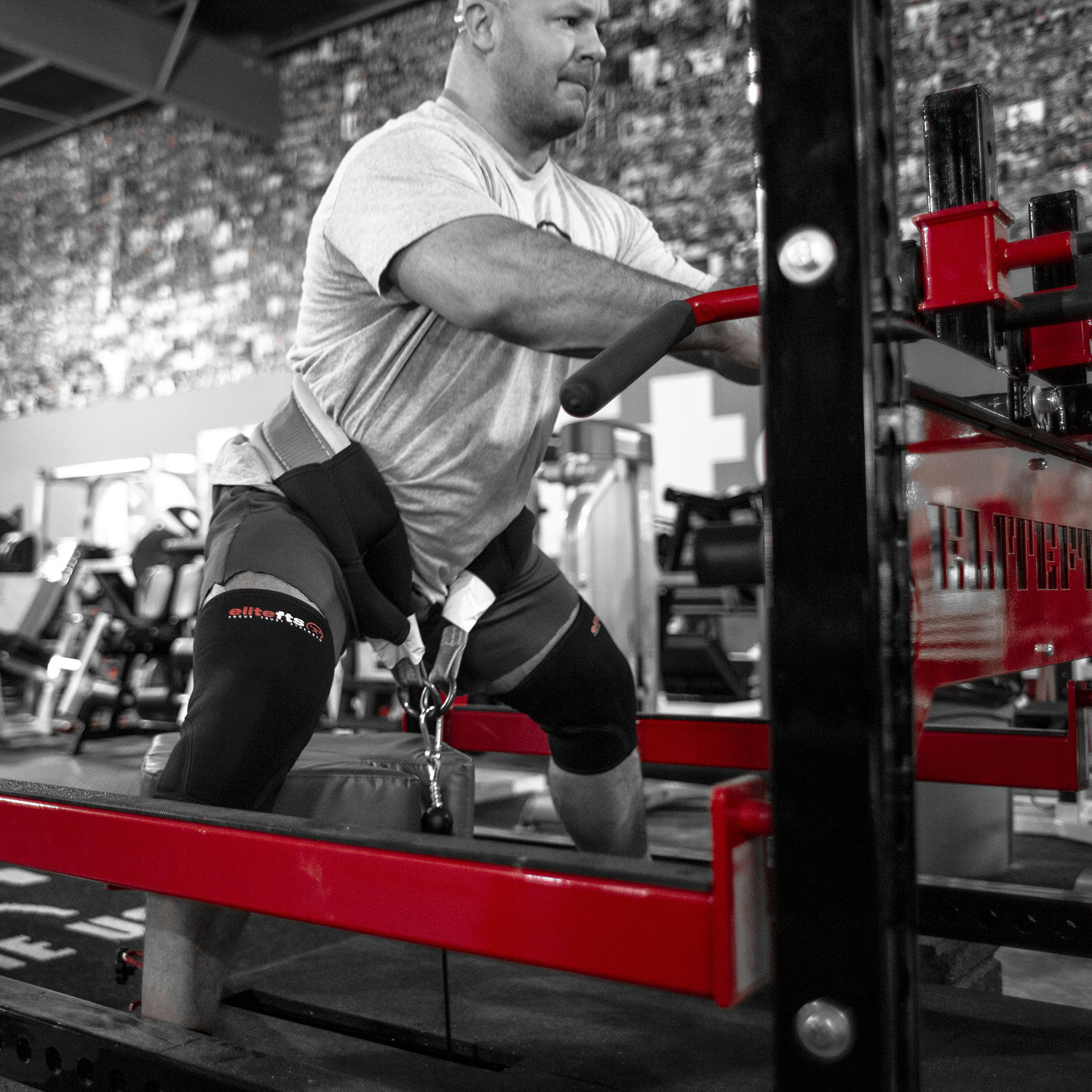 Features:
Sold as a pair
9mm high-grade neoprene
Athlete tested
Supportive Stitching to prevent rolling of fabric
Warmth, Compression & Support
Sizing: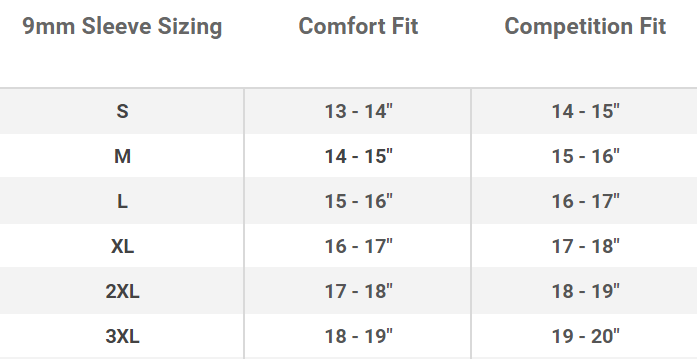 Measure around the center of your knee with a straight leg.
How-To Video :