CDC Data: More US Teens Tried to Lose Weight from 2013-2016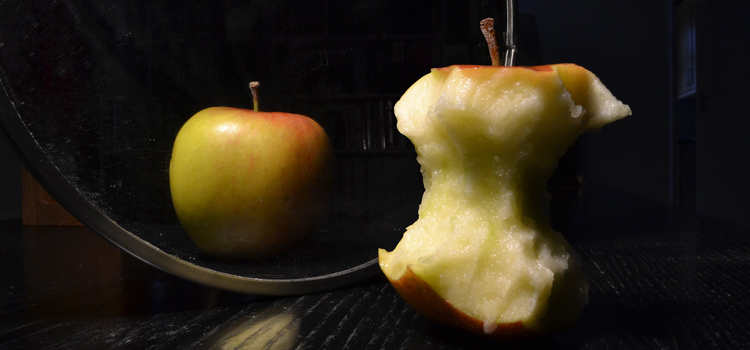 The Centers for Disease Control and Prevention released their latest data about weight loss for American teens ages 16 to 19 from 2013 to 2016.
The data show that:
37.6% of teens ages 16-19 tried to lose weight in the past year.
Weight loss attempts were higher among girls (45.2%) than boys (30.1%).
A higher percentage of Hispanic adolescents (50.8%) tried to lose weight than non-Hispanic white (33.1%), non-Hispanic black (31.8%), and non-Hispanic Asian (28.4%) adolescents of both sexes.
The percentage of teens that tried to lose weight has increased since a 2009-2010 study, which found that 24% of American teens tried to lose weight.
A higher percentage of normal weight and overweight (not obese) girls tried to lose weight. The study found no significant difference in the percentages of adolescent boys and obese girls trying to lose weight.
The most commonly reported ways teens tried to lose weight include exercises (83.5%), drinking a lot of water (52.3%), eating less (48.6%), eating less junk food or fast food (44.7%), and eating more fruits, vegetables, and salads (44.6%). (Participants could select as many methods as appropriate.)
The higher percentage of teens trying to lose weight is an alarming statistic, but don't go pinning it on any particular explanation yet (yes, this is for those of you who were about to blame social media). The CDC study does not explain why these teens were losing weight.
But it is heartening to know that exercise is the main option most teens use when losing weight.
Team elitefts coach Julia Anto has worked with young women and has learned a lot about what works when getting them active (but not necessarily getting them to lose weight).
"One thing I have discovered over the years of working with young women is to get them involved in activities they enjoy," she says. "And doing things with them. Not every girl is going to fall in love with exercising, but there are ways to build their confidence through other things. Building confidence is ultimately what we are after."
Header photo credit: Benjamin Watson © Flickr
Loading Comments...