Jujimufu to Quit YouTube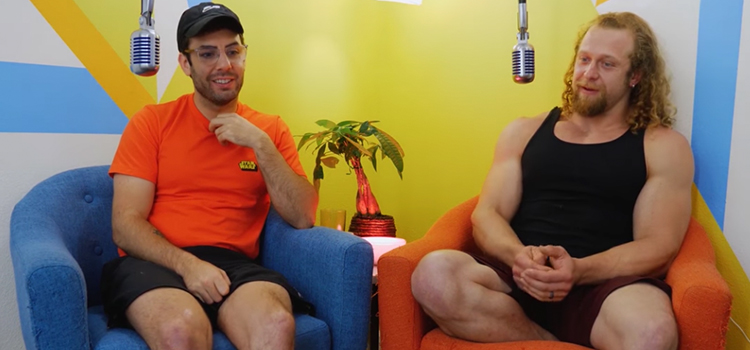 In case you haven't heard the news, Jujimufu, who recently trained with Dave Tate at the S5 Compound, is quitting YouTube.
...OK, so he's not exactly quitting YouTube. Juji's just renaming his YouTube channel to Juji & Tom to better reflect the amount of work that goes into the video production process.
We look forward to seeing what else Juji and Tom will be doing in the future (and hopefully another round at the S5 Compound)!
Header image courtesy Juji & Tom © YouTube
Loading Comments...