Preorder Your Tickets for 2020 Arnold Sports Festival Today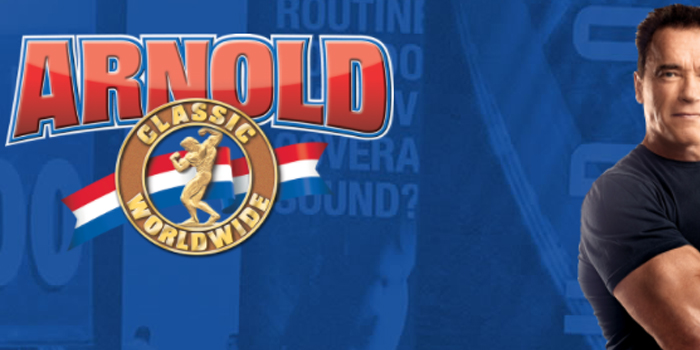 If you know you are going to the 2020 Arnold Sports Festival, there's no better time to preorder tickets.
If you preorder your ticket before July 1st, 2019, you'll save 5% before the Columbus ticket fee goes into effect.
Preorder now at ticketmaster.com/Arnold and use the code ARNOLD to get your discounted ticket.
Header image credit: Screenshot from arnoldsportsfestival.com
Loading Comments...