Reigning Mr. Olympia Charged with Rape, Banned From Future Olympia Competitions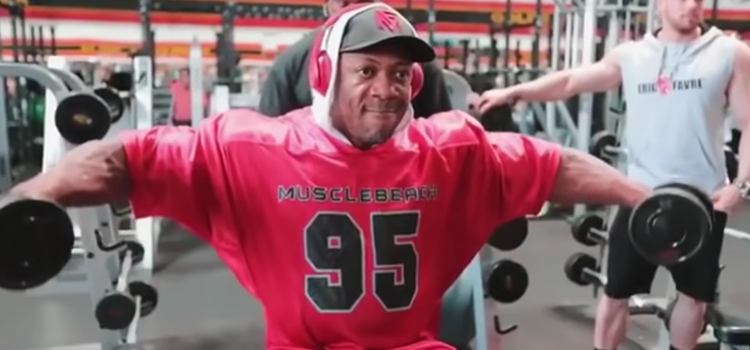 Legal documents show that Mr. Olympia 2018 Shawn "Flexatron" Rhoden has been charged on one count of rape, one count of object rape — both of which are first-degree felonies — and forcible sexual abuse.
Rhoden allegedly sexually assaulted a female bodybuilder he mentored in a hotel room last October in Utah. Reports state that the woman demanded he stop repeatedly, but Rhoden did not listen. A DNA sample found on the woman was matched to Rhoden.
Following Rhoden's charges, American Media, LLC Chairman and CEO David Pecker, who is also the owner and operator of the Mr. Olympia contest, announced in a press release that Rhoden will no longer be eligible for future Mr. Olympia contests. Rhoden will also no longer be covered in the company's media brands, such as Muscle & Fitness and Flex until the legal process is complete.
This marks the first and, so far, the only time in the 55 years of the Mr. Olympia contest that a current champion has been banned from competing.
In the meantime, a warrant has been put out for Rhoden, whose bond has been set at $750,000.
Header image credit: MaXburN © YouTube
Loading Comments...