Report: Ohio State Team Doctor Sexually Abused 177 Students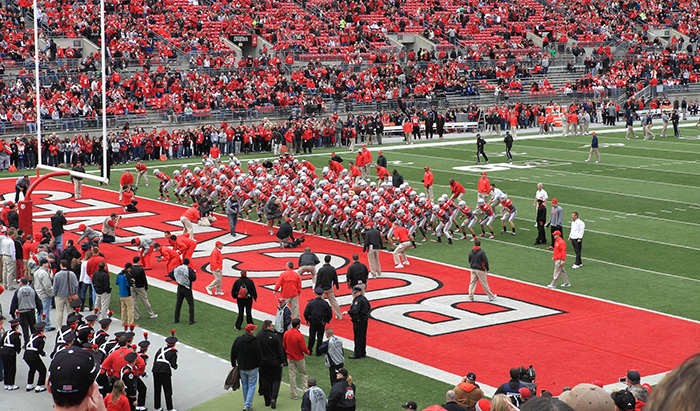 On May 17, 2019, an investigative report revealed that a former Ohio State University team doctor sexually abused at least 177 male students from 1979 to 1997 — essentially his entire time there — and that school officials were aware of the abuse and did little to put an end to it.
Dr. Richard Strauss died by suicide in 2005, though his death is not stopping his accusers from suing OSU for damages — a settlement that could cost the school dearly.
The scope of the report is similar to Michigan State University's Larry Nassar, who was accused of molesting at least 250 women and is serving a life sentence. Michigan State agreed to a $500 million settlement with Nassar's victims.
Ohio State President Michael Drake offered "profound regret and sincere apologies to each person who endured Strauss' abuse."
Prior to the report, Strauss' accusers had alleged that more than 20 school officials and staff members — including two athletic directors and former coach-turned-congressman Rep. Jim Jordan knew about the abuse and failed to report it.
The report states that at least 50 members of the athletic department staff corroborated stories of abuse; however, it wasn't until 1996 that any allegations were heard. By then, Strauss was let go as a team doctor and physician at the OSU health center but he was allowed to stay on as a tenured faculty member.
Aside from the accusers' lawsuits, OSU is under examination by the US Department of Education's Office for Civil Rights regarding whether or not the school responded "promptly and equitably" to the allegations against Strauss.
Header image credit: Sam Howzit © Flickr
Loading Comments...