Team elitefts Athlete Training at Westside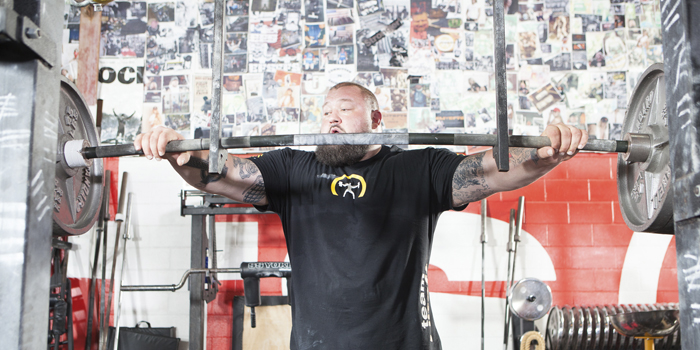 For anyone who hasn't been keeping up on his training logs, Team elitefts athlete JP Carroll has been training at the invitation-only Westside Barbell with the great Louie Simmons himself.
Just today, he benched 507 pounds.
Be sure to read JP's training logs as his Westside training progresses; he'll have plenty to write about as well as new insights when it comes to becoming a better powerlifter.
Loading Comments...