Main Bench - 5 Weeks Out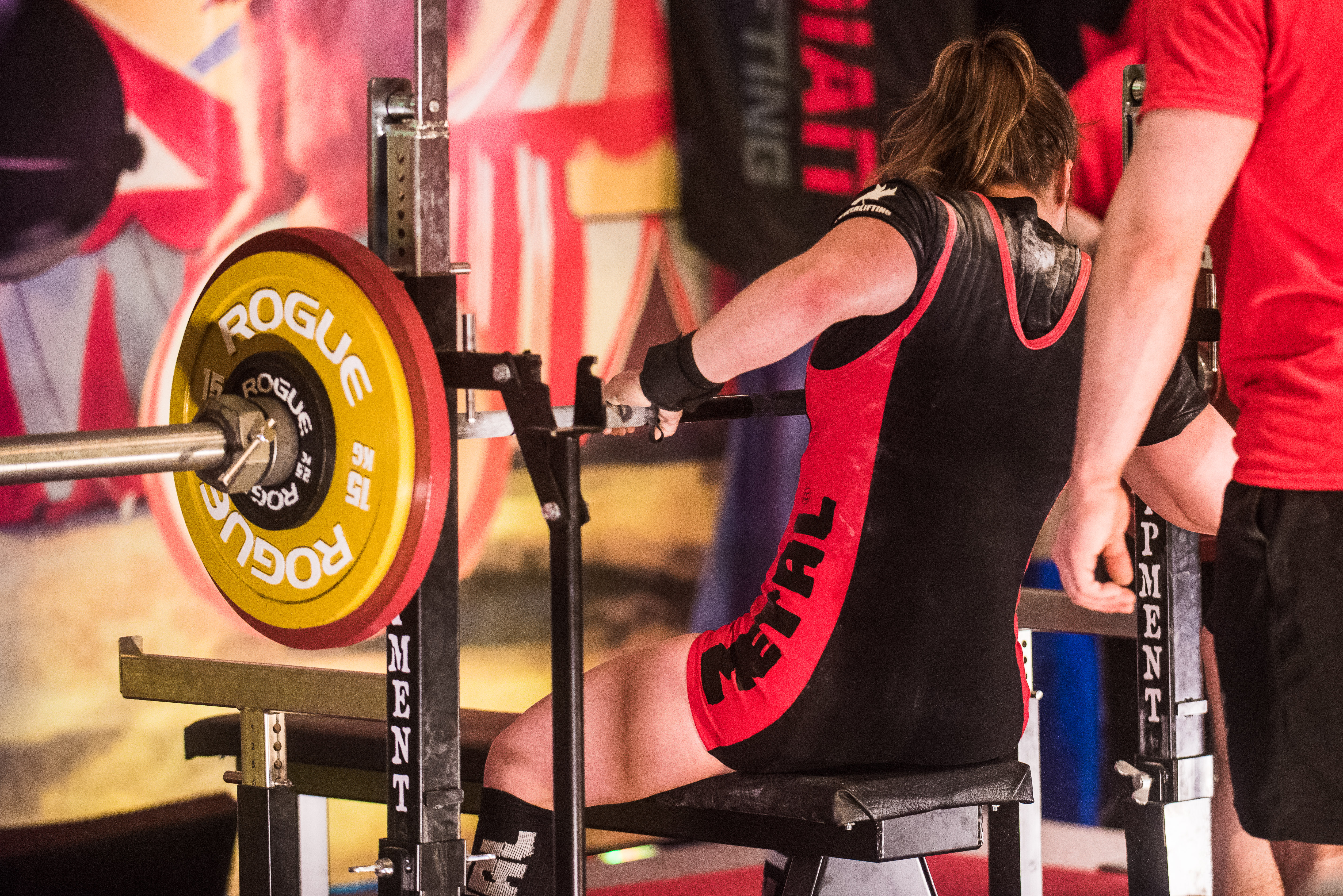 I took 6 days off of training after Nationals, and now it's right back to it.
It was a great feeling to be back with the training crew, we gabbed about Nationals, and put some work in. We've got another lifter competing next weekend so it was business as usual. The weight moved a little slower than normal, but I was expecting that.
Bench
95x8
115x5
145x5
170x3
190x3
210x6x3sets
Floor press pauses
155x3
170x4
195x4x3sets
Overhead Db press
50lbsx4x8
Loading Comments...