Custom Plate Loaded CALL FOR PRICE 888-854-8806
Plate loaded equipment always makes the best noise.. Customize your favorite Leg Press or Belt Squat Machined!
CALL FOR PRICE 888-854-8806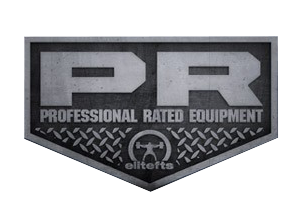 Usually ships in 4-6 weeks. Partially assembled. AK, HI, and international orders, please call for a shipping quote.
Custom Plate Loaded
You know what the beautiful thing about plate loaded equipment is?
Everyone looks over when they hear you throw on plate after plate.
You've done it.  When you see some jacked gorilla loading up a leg press with 8-9-10 plates, you can't help but look.  That noise means business.
Now.. when everyone is watching people load plates onto your equipment.. your logo can be RIGHT in front of them.