Custom Selectorized Equipment CALL FOR PRICE 888-854-8806
elitefts Custom Lat Pull Down - Selectorized
The elitefts Custom Lat Pull Down is the most badass Pull Down we have made. This USA made, overbuilt, selectorized machine is made for serious gyms. The Custom Lat Pull Down stands 106" tall, with a depth of 68" and width of 38". The 250lb weight stack, 3"x4" 7 gauge steel, aluminum pulley machine is fitted with plenty of area for customization.
Custom Laser Cut Logo Options
Back storage rack panel logo
Raised logo area down side of machine
Top pulley system cover logo
Gusset logos
Additional Logo/Custom Options
Custom stitching on pads
Vinyl logo area under seat
Custom frame and accent colors available
Custom Logo Gusset/Top Pulley System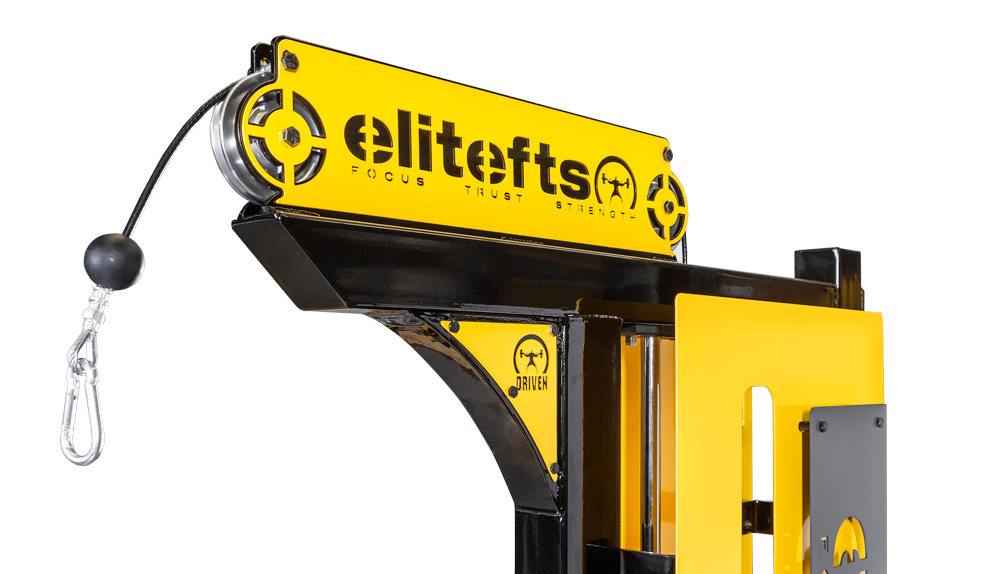 Custom Logo Back Attachment Storage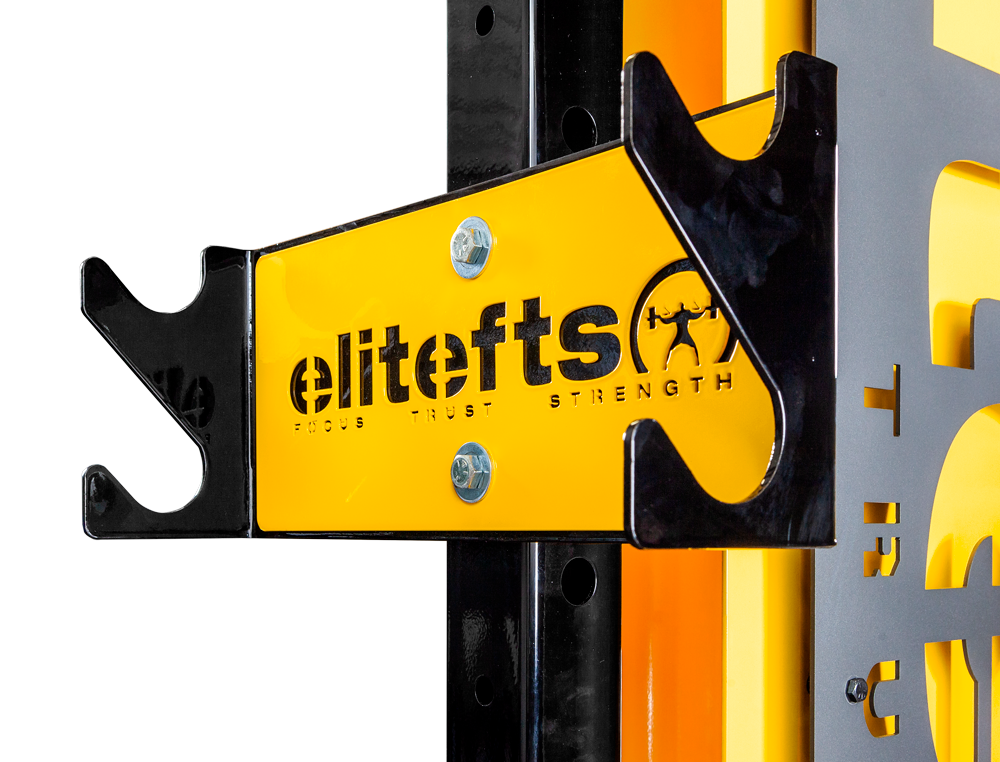 Under Seat Custom Vinyl Decal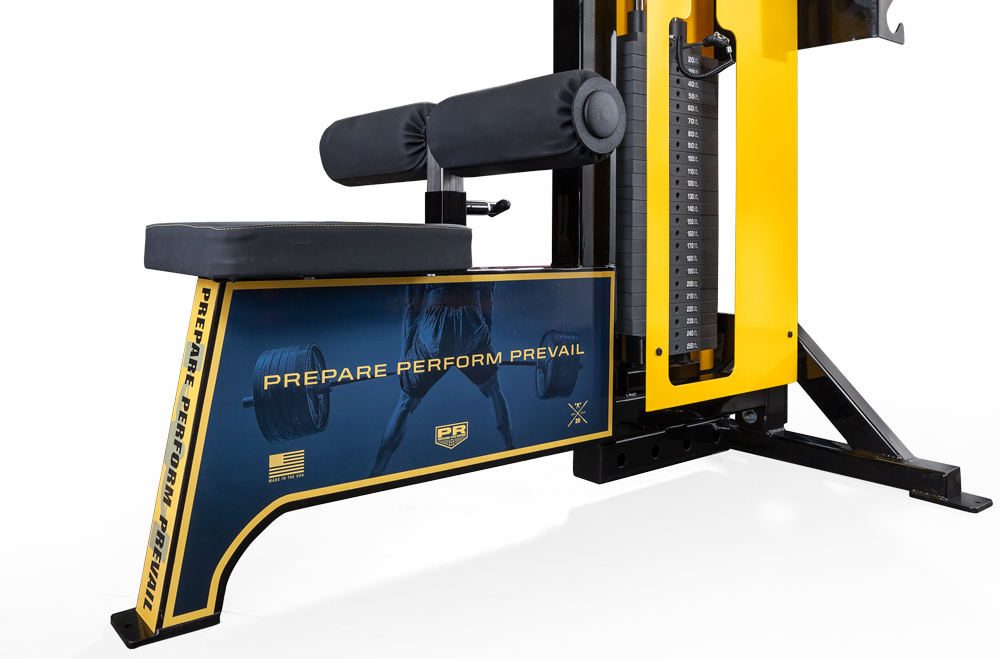 Custom Seat Stitching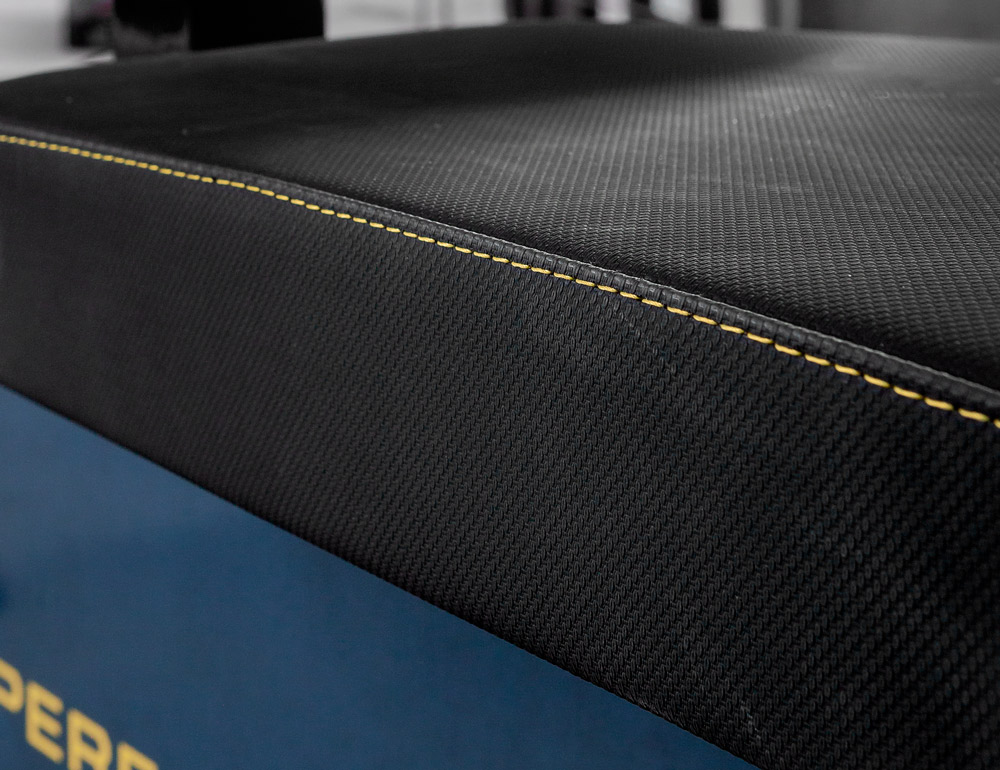 elitefts Custom Functional Trainer - Selectorized
Looking for a MONSTER functional trainer for you gym? Look no further than the elitefts Custom Functional Trainer. Overbuilt? Check. Plenty of storage for attachments? Check. Made in the USA? Check. Enough weight on each stack for the Hulk to get a pump? Check. Lets get into the detail..
Specs
9 ft. tall, 5-1/2 ft. deep, 6 ft. wide
Aluminum pulleys
3"x3", 7 gauge steel frame
back storage attachments
inside hooks for storage
Multi grip pull up bar
Custom Laser Cut Logo Options
Back storage rack panel logo
Raised logo area down side of machine
Top pulley system cover logo
Gusset logos
Adjustable pulley logo
K-Brace logo
Additional Logo/Custom Options
Custom stitching on pads
Vinyl logo area under seat
Custom frame and accent colors available
Custom Top Pulley Logo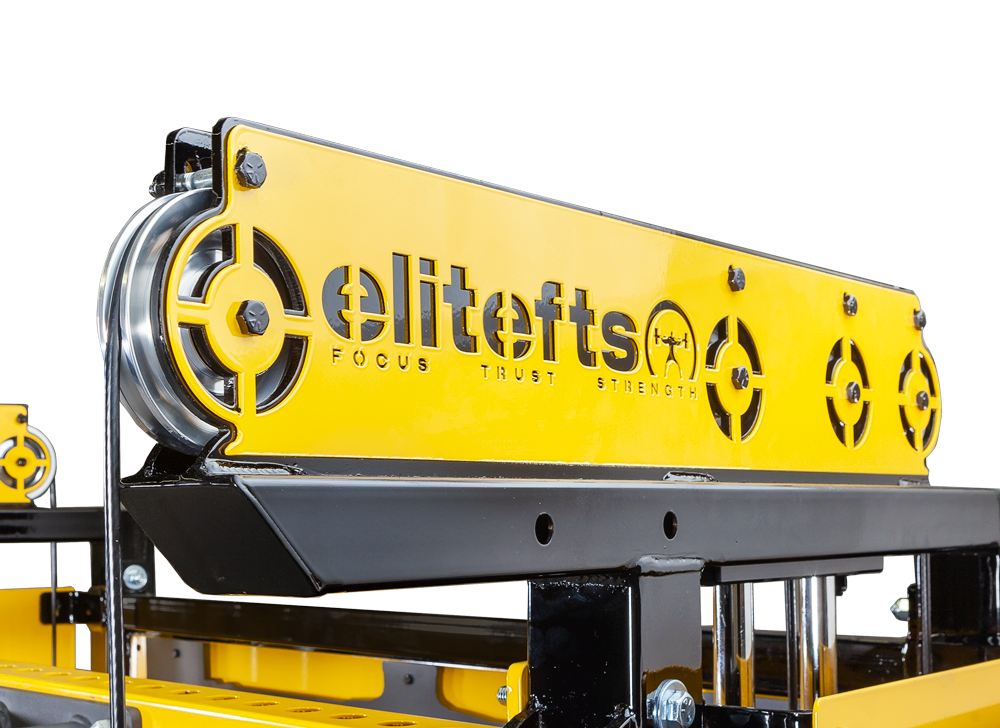 Custom Laser Cut K-Brace Logo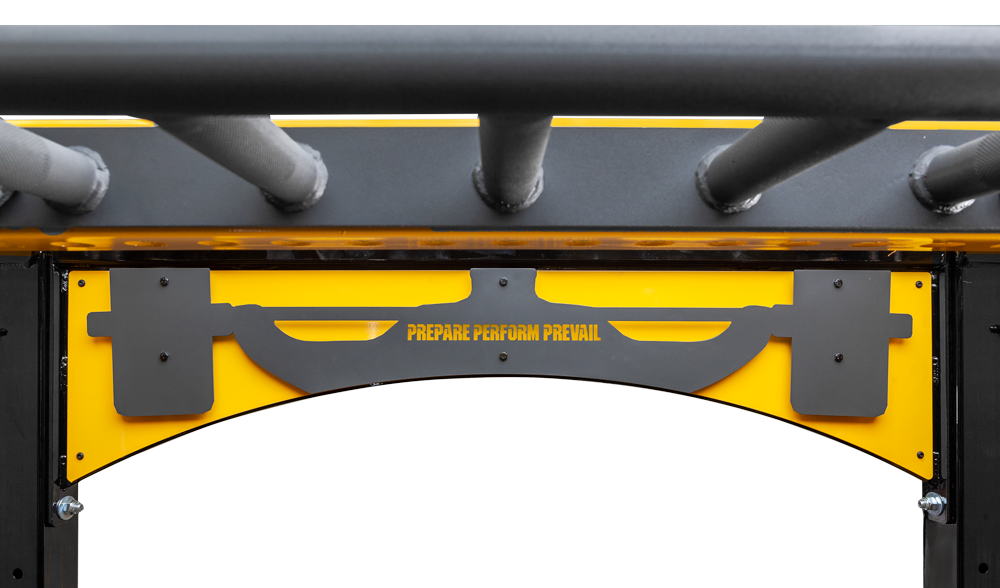 Multi-Grip Pullup Bar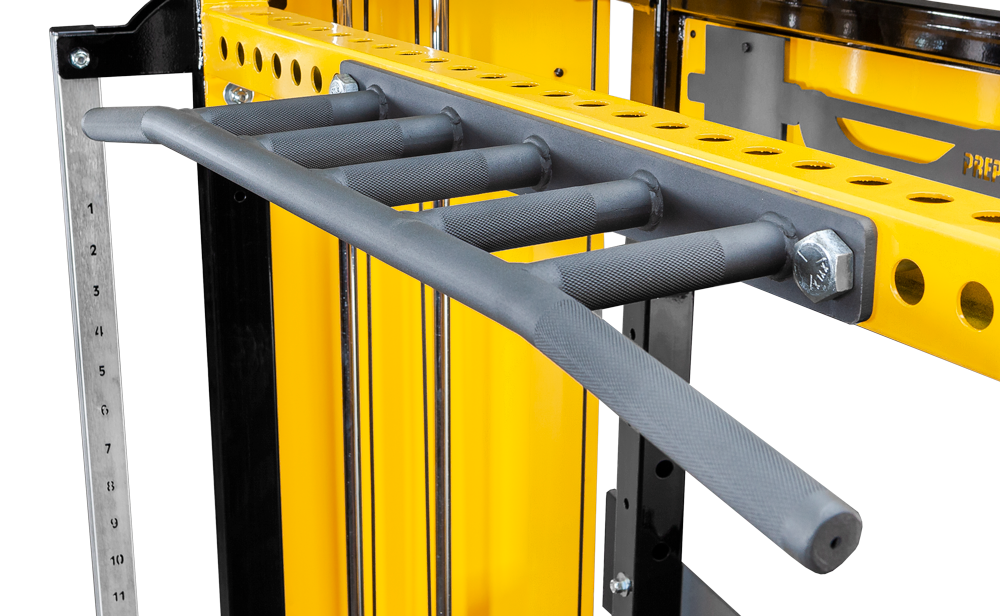 Adjustable Pulley Logo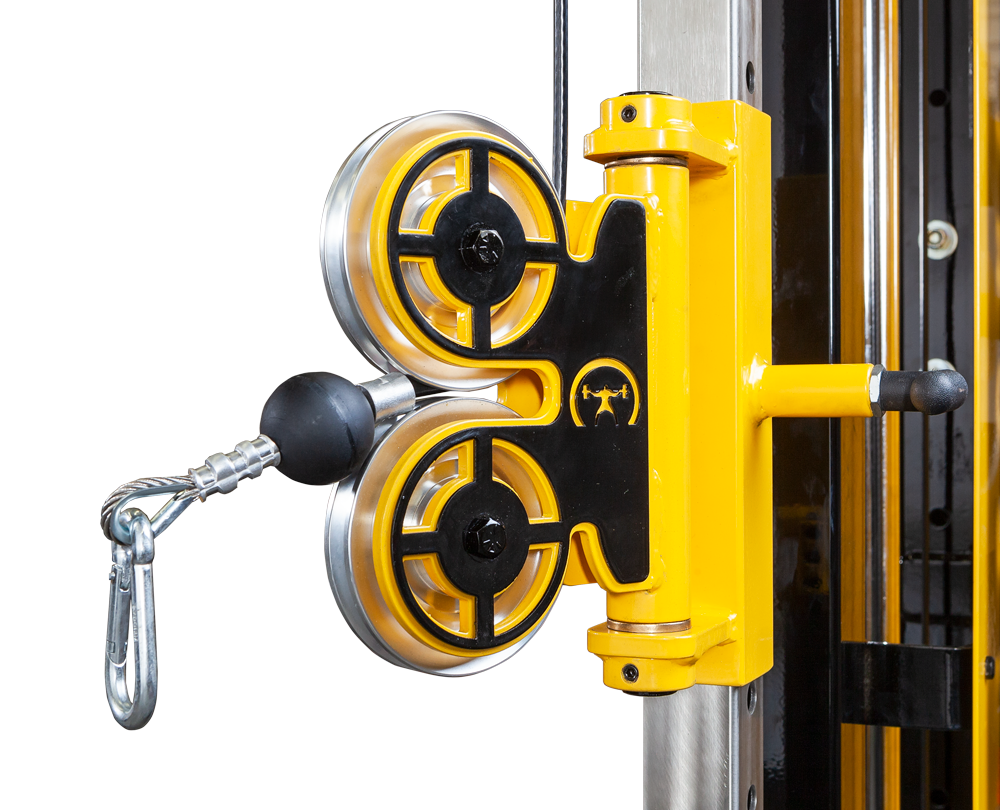 Custom Attachment Storage Logo