elitefts™ Pro Mini Resistance Bands 
There is nothing mini about these bands! With our top-selling Pro Mini Resistance Bands, improved overall strength and endurance is used for both upper body movements and lower body movements. For our strength community, they are very popular in bench press training on both max effort and dynamic effort training days. These are a must-have for any serious athlete!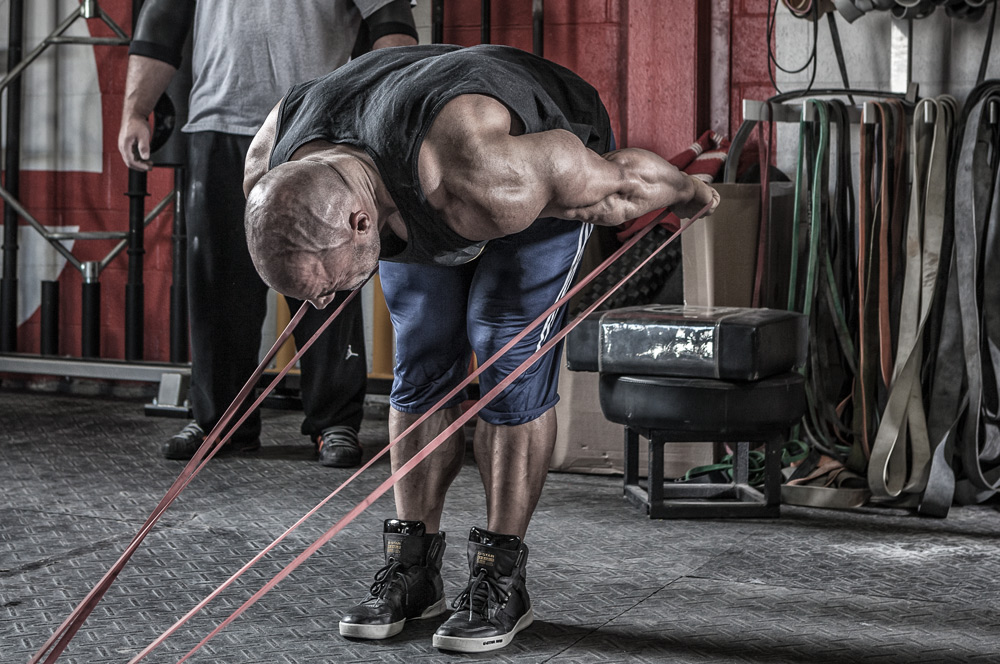 Features:
Sold individually
Material: Natural Latex Rubber
Length: 41 in (1m)
Width: 0.5 in (1.27 cm)
Thickness: 4.5 mm
Seamless loop

How-To Video:
There are many to choose from HERE!