Partially Assembled Freight Shipping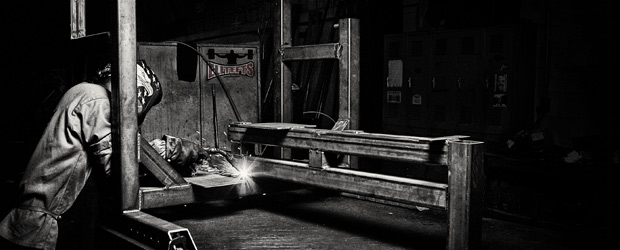 Elitefts™ is proud to provide our customers with the highest quality products and the best delivery process available.
The type of delivery will vary depending on the size, weight and packaging of the item you have ordered.
Within the next business day following the placement of your order, an Elitefts™ customer service representative will contact you to confirm and discuss your delivery needs. They will also notify you when your shipment was shipped, the carrier that will be delivering it, and an approximate arrival date.
Our standard shipping through freight is curbside delivery. This means that the item you ordered would be delivered to the curbside and it is not the responsibility of the truck driver to unload or assemble your shipment. Your shipment will be heavy and may require two or more people to unload the shipment.
We also offer lift gate deliveries at an extra cost. You can ask about this when contacted by our customer service representatives.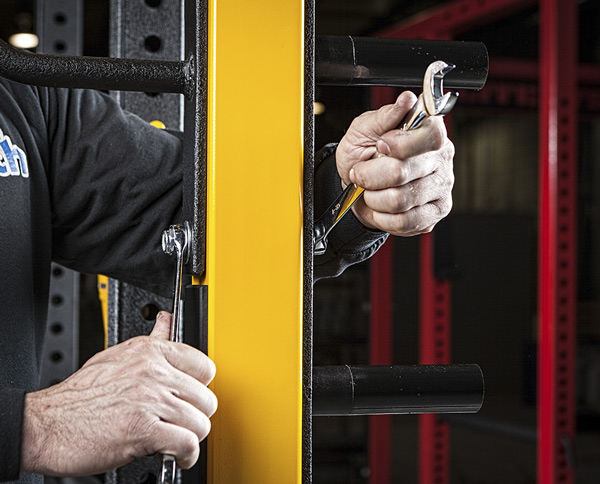 Assembled and Inspected
Before shipping, all equipment is assembled and inspected. Then it is disassembled to accommodate freight carrier guidelines — but only as much as needed. In other words, we know your time is valuable and do not want to ship a product that requires full assembly unless absolutely necessary. We try to use as few bolted parts as needed. This increases the quality, strength, and life of the product. Thus some items will ship fully assembled (competition bench press, 0-90° benches. etc); others will have very light assembly, such as attaching the handles to a Glute Ham Raise. With our Power Racks, Monolifts and other items it is our goal to ship these to specification, but not break them down to the extent that it will take you hours to assemble.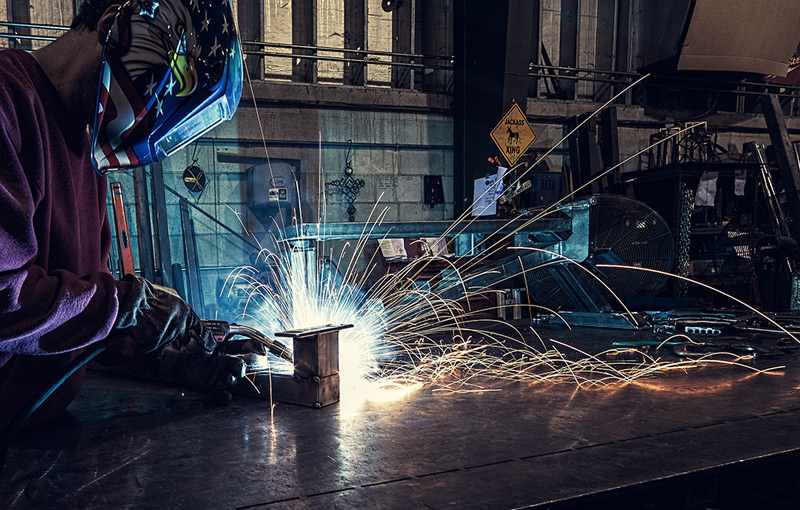 Custom Made in the USA
We have grown up in the gym and know the AWESOME feeling of getting a new piece of equipment. We also know how cool it is to just grab a couple wrenches and have everything together, as well as a few warm up sets, without having to spend all day assembling. We know you are purchasing this equipment to train with or to train others.
Training is your job and that is what we want you spending your time doing, not taking hour-after-hour attempting to figure out which piece goes with what.
Embrace LIFETIME enjoyment with your quality piece of Elitefts™ equipment.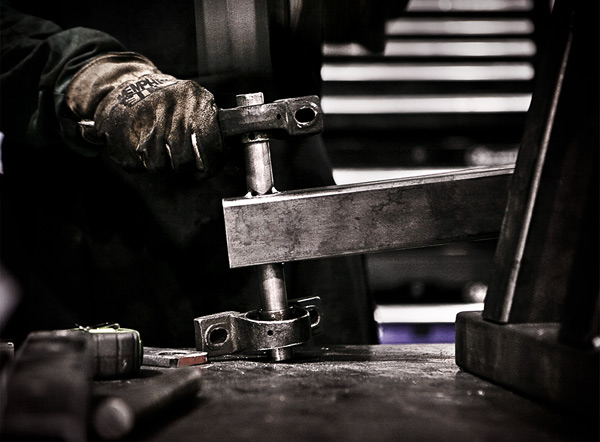 Hard Work & Attention to Detail
If you have any question – Contact Us