Coaching, Podcasts, Sports Performance, Sports Performance, Strength & Coaching
LISTEN: Shawn Windle talks NBA Strength and Conditioning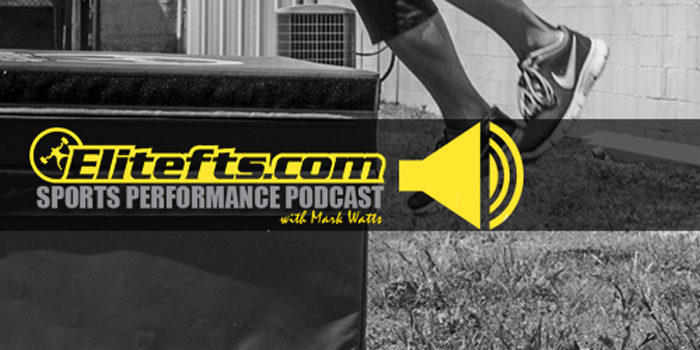 Shawn Windle, Head Strength & Conditioning Coach with the Indiana Pacers
The Indiana Pacers are hard not to root for. They are as blue collar as you can get in today's NBA. They are high on work ethic and physicality and low on egos and superstars. One reason may be their Strength & Conditioning Coach Shawn Windle.
I finally met Shawn at the NSCA Coaches Conference In January after talking back and forth online. After talking with him in person and on the phone, one thing is evident; Windle has a passion for his athletes and the profession that is unrivaled.
This interview was both insightful and reassuring. Windle dispels some myths and lays a groundwork for an inside look into training NBA players. Enjoy.
Topics Covered in this Podcast
 What are the main objectives of the Indiana Pacer programs
Adapting training based on the hectic NBA schedule
What a typical training session looks like in-season
Getting the rookies up to speed on the Pacer way
Communication between personal trainers in the off-season
How the game of basketball has changed
Problem solving with the sports medicine staff
Advice for young strength coaches
The Shawn Windle File
Head Strength & Conditioning Coach
Indiana Pacers
July 2005 – Present
Strength & Conditioning Coach
Rutgers University
September 2001 – June 2005
Strength & Conditioning Coach
University of Connecticut
September 1998 – September 2001
---
Loading Comments...