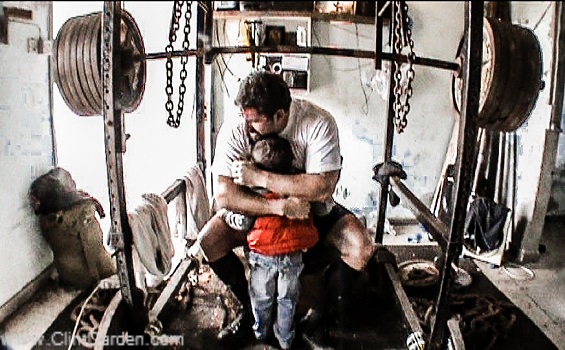 I woke up Saturday "afternoon" in a chemo hangover...bad. I went to bed feeling bad and it stuck with me through the night. From the chemo, my mouth is filling up with "sores" that eat away at the back of my throat, the roof of my mouth and inside of my cheeks. My plan was to get up and go to the pharmacy and get some medicine but I felt SO BAD that I actually considered just laying in bed and dealing with the mouth pain till Tuesday. Then my son came in my bedroom to tell me that he didn't feel well...so I had to head to the pharmacy to get meds for him no matter what...AND FAST because they were about to close.
It was HARD for me to even speak inside the Pharmacy. I'm glad that the pharmacist is my cousin and knows all of my medical information and he got me taken care of.
On the way home I remembered that I needed milk for home so I stopped inside the market by our house to get one bottle of milk...
ONLY MILK...
I spent the rest of the day and evening on the couch WISHING that I could fall asleep. It is strange, I'm so tired yet can't sleep. If it isn't super exhaustion it is pain that keeps me up.
Before bed I got my laptop out and my son and I sat down to watch his new favorite TV show (we don't own a TV) FLASH! About 3 minutes into the show he leans over to me and says "Pappa, my battery is about to die..."