3 Weeks out for my Special Olympic Athlete, CJ Piantieri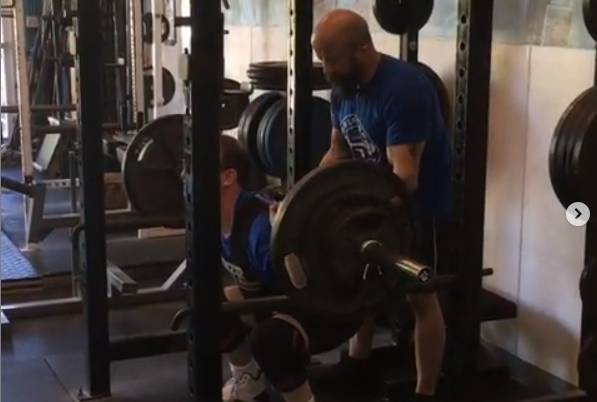 My hope is that my coaching log will help you by:
Showing the benefits of high intensity/low volume training that I've followed injury free for over 20 years which has developed into the The Minimalist/M2 Raw Training Method and the The M2 Equipped Training Ebook
Teaching through the experiences of my training partners and I.
Helping to show how to overcome adversity, regardless of what it may be, because we all have it.
Demonstrating the equipment I've designed to help benefit lifters such as yourself.
My Special Olympic athlete, CJ Piantieri, is well prepared for his upcoming meet. Here is some of his training 3 weeks out from competing in the 145 lb class in the Disability Powerlifting Meet in the UK on May11th:
Squatting around his planned 2nd attempt deadlift of 225
Deadlifting around his planned 2nd attempt of 295 for 2 reps
This week we'll deload then next week we'll have him take off completely while traveling.
The M2 Method Raw Training Ebook
The M2 Equipped Training Ebook
12 Weeks to a Bigger Bench EBook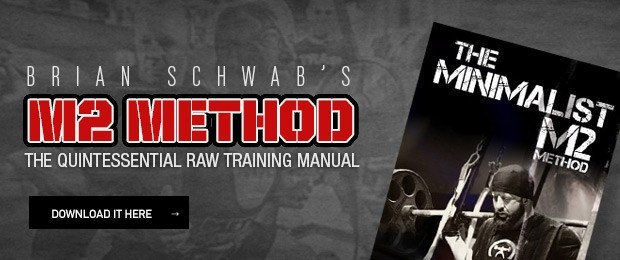 Loading Comments...