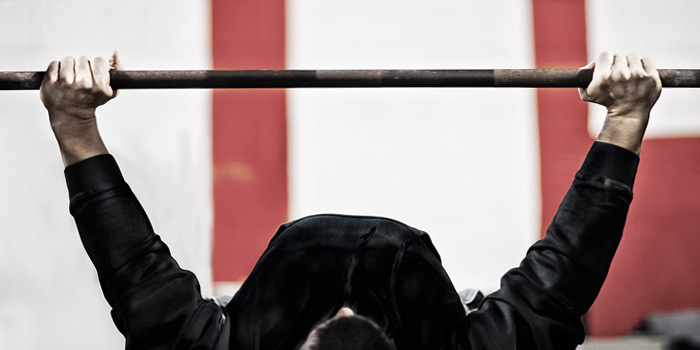 FOR THERAPY, PROGRAMMING OR TRAINING INQUIRIES PLEASE VISIT WWW.PERFORMANCEANDRECOVERYSYSTEMS.COM
Training has taken a new direction. It eventually will lead to the platform but that's aways a way. For right now I'm concentrating on building a good foundation, tackling my weak points and getting back into the grove.
I'm running a bastardized hybrid version of Jim Wendler's 5/3/1. It's simple, effective, and straight forward. At this point in my training that's exactly what I need. I'm adding in secondary pump workouts throughout the week with DE work. The "pump" workouts are similar to something you would see Mark Dugdale or John Meadows perform. Volume will taper as the 5/3/1 percent's increase and intensifying techniques will drop as well. I'll outline the full version soon in an upcoming log post but wanted to get this training down before I forget.
Tuesday 6/27: Bench 5/3/1
Warm-ups:
Bar x 20
quarters x 20
2x135x10's
185x2x5's
225x 5
245 x 5's
285x5's
315 x 5 +(2)
I took two heavier fatigued singles after all below 90%. I'm gonna keep these in for the first cycle and see how they work.
365 x 1

405 x 1

Secondary exercise was 5x5 CG floor press @ 315. Here's a set

After this I performed DB incline press for 3 sets of 20's with 75s, DB rolling tricep extensions and face pulls. That's all she wrote!