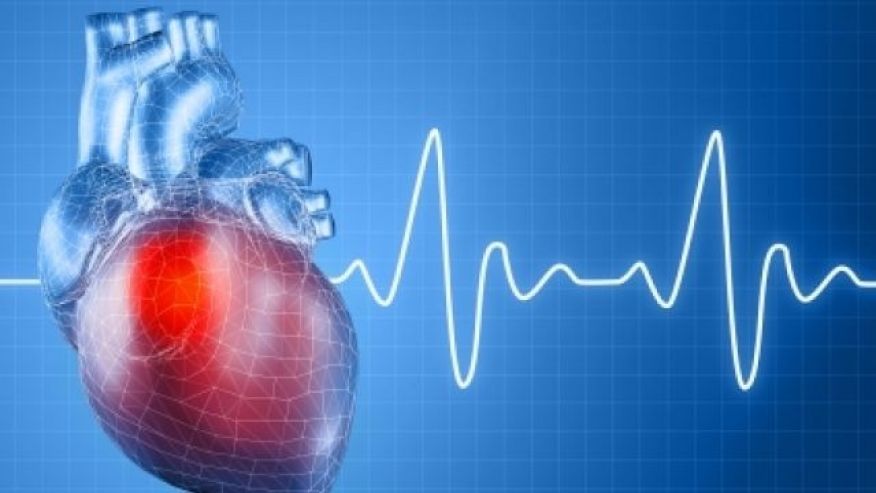 I have been competitively powerlifting for over 20 years. Within that time I have competed raw, single ply and multi ply. I hold the highest all time total of 1930 at 148, the third highest total of 2045 at 165 and have broken over 35 world records, over 25 of which I still hold. Through the years in this sport I have learned a great deal from various training methods, met and formed long lasting friends, as well as learned the importance of balancing life, work, and training.
Elitefts accepted me as a team member over ten years ago and I am currently the longest standing still competing powerlifter on the site. I appreciate Dave Tate and Elitefts for giving me the opportunity to learn from and teach others through the Q&A and my training log.
In 2005 I opened Orlando Barbell – a 24 hour powerlifting friendly gym. As well as running Orlando Barbell I designed and sell the Home GHR , the The OBB Power Handles and the Doorway Home Gym, wrote the 12 Weeks to a Bigger Bench EBook, and produced the 12Weeks to a Bigger Bench DVD.
My latest contribution was writing the M2 Method EBook, designed to be the quintessential Raw Powerlifting training manual for beginners to advanced lifters looking to get stronger and prevent injury while incorporating the powerlifts.
10 mins treadmill
Prehab
PVC rolled on:
Lower back, shifted to right and left
Upper back, shifted to right and left scapula w/hips up
Armpits
Hamstrings
Glutes
Adductors
Mid Grip Pulldowns-
135x12
150x12
165x12
Rows w/Spud Handles-
120x12
135x12
150x12
Hammer Curls w/IGX Handle Plates (for grip work)-
25x12x2
Single Cybex Bicep Curls-
50x12
55x12
The hernia surgeon required that I have an EKG prior to my surgery, so my Cardiologist decided to go ahead and do a stress test. I've been trying to do more steady state cardio, but have to admit that my 10 minute warm up on the treadmill doesn't compare to the increasing intensity of a stress test. During the stress test the Cardiology Tech had a conversation with me. I'm assuming this was to make sure that I could maintain talking without getting out of breath. He asked why I first went to the Cardiologist and I explained being out of breath, the X-Ray from my GP showing an enlarged heart, and the initial echo showing a Left Ventricle Ejection Fraction (LVEF) of only 35 to 40 (technically heart failure), and my current LVEF of 55 to 60 (which is now normal). He asked how long it took for me to see that improvement and I explained that my first echo was about 6 months ago. He replied "That is the most dramatic improvement I've ever heard of. We have patients we've been treating for over two years who don't see improvement like that." So, although I may have an autoimmune disease and my age may gradually be showing, I still have decent repairing abilities.
Oh, and my stress test results were good too.
The M2 Method Raw Training Ebook
The M2 Equipped Training Ebook
The Affordable and Effective Floor Based Home GHR
Buy your own Doorway Home Gym and never miss out on your accessory work again
12 Weeks to a Bigger Bench EBook