An update on my longtime client and friend Leslie Kutner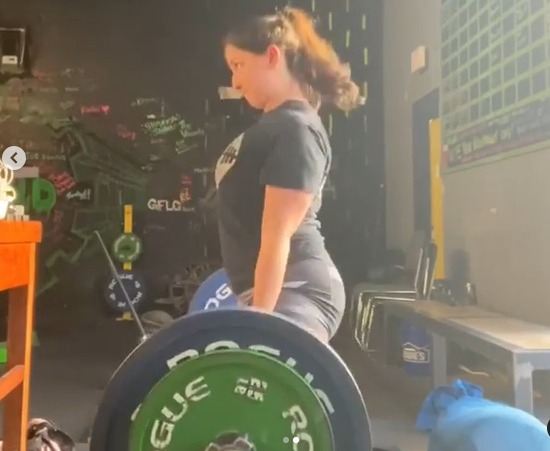 Like most of us, Leslie had to miss a couple months of training due to Covid, then moved back to Florida from NC, but has been back on track since June. She's done very well maintaining her strength while staying as consistent as possible with her training. Great job Leslie!
We previously had her training through a full ROM since she was training at more of a commercial gym, but now she can follow my M2 Method more strictly since she has the option of incorporating box squats and board presses at her new gym. This will be good to help provide variety and to reduce the stress on her joints.
Here's Leslie Deadlifting 265 and 275 for 3 reps each:
I started training Leslie here at Orlando Barbell in January of 2007. She trained with me in person for years and now follows my online programming utilizing my Minimalist/M2 Method. She continues to consistently improve, has never had a serious injury and never ceases to impress me. She is a living testimony to the effectiveness my training method.
Limit your chance of injury, add some variety to your training and follow a program that works. Order your own copy of the The M2 Method today!
Stay in the Loop with the Powerloop!
The M2 Method Raw Training Ebook ;
The M2 Equipped Training Ebook
The Effective Floor Based Home GHR
12 Weeks to a Bigger Bench EBook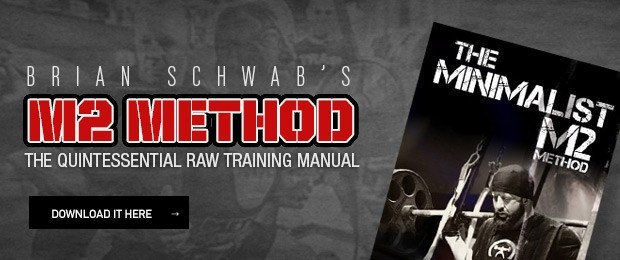 Loading Comments...