ARTC 6 - 1 Full Week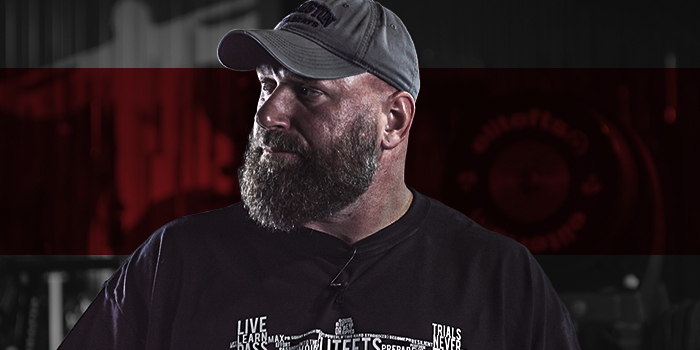 We made it through a week with no health issues.  The boys are a little sore, which is to be expected.  This is just a quick rundown of what we did and some notes that I took during the week.
Main Lifts: 75% of Training Max (85% of winter training results)
2 minutes between work sets
Monday
Hang Clean: 5x3
Metabolic Circuit - 3 Rounds
RDL w/shrug: x10
Push-ups or Dips: x5-10
DB Row: x10
Neck/Ab Rollouts: 3x10
Conditioning: 10, 50's
Tuesday
Agility: 4 Drills x 2 reps each
Bench: 5x3
Hypertrophy Circuit (upper): 3 Rounds
Press: x10
Pull-ups: x3-5
Chest-supported Lateral Raises: x10
Team Abs (housewife exercises): 50 reps
Wednesday
Squat: 5x3
Metabolic Circuit: 3 Rounds
RDL w/shrug: x10
BB Curls: x10
Pushdowns: x15
Neck/Hanging Leg Raises: 3x10
Thursday
Push Press: 5x3
Hypertrophy Circuit (upper): 3 Rounds
Incline: x10
DB Row: x10
Lateral and Rear Delt Raises: x10 each
Team Abs: 50 reps
Conditioning: 10 Stadiums
Friday
Agility: 6 Drills x 2 reps each
Trap Bar: 5x3
Fluff and Puff Circuit
Kirk Shrugs/Neck: 3x10/3x10
Reverse-grip Pull-ups/BB Curls: 3x5/3x10
Dips/Pushdowns: 3x5/3x10
Neck/Weighted GHR Sit-ups: 3x10
 Dropping the TM to 85% and using 75% of that seems to be a good call.
 Once the kids found their numbers I adjusted them so they didn't have to load/unload between sets.  I employed the "close enough method".
 3 rounds on the circuit was pretty easy and that's what I wanted.
 We could have done more conditioning, but I'd rather start too easy than too hard.
 Same with Agility work.  The 6 drills on Friday could've been a good start.
 When I ask them how they feel I ask, "Is it a good sore or a bad sore?"  All answers this week were "good sore".  I think I found a good starting point.
 Next week we add 1 rep to the Main Lift and 1 round to the circuit.  I'll also add Single-leg work on Monday and Friday and introduce Starts (Speed Work) on Monday and Thursday.
 I know it's only been a week.  Based on this, I'll do the same thing with all the athletes once they get back in here.  As I go along there will be some tweaks and adjustments made for different sports, but this concept is sound.  Hopefully, Week 2 proves that statement.
Loading Comments...