Back At It Bitches!!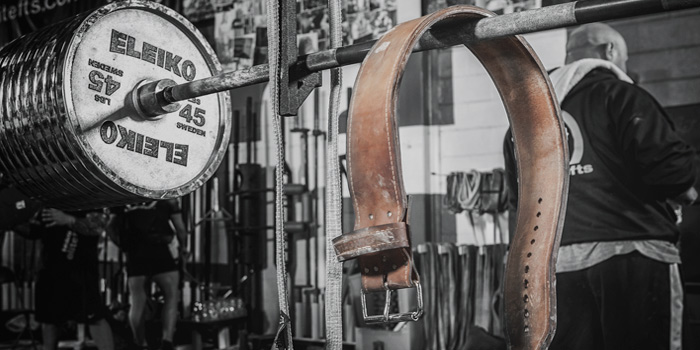 In short, I came back for 2 workouts and was sick again.  YAY!!
After this latest cue, I just stayed out of the gym and didn't go back until last night.  I was going to stay out of there until I KNEW I was good to go back.
No more head cold, congestion, appetite is back and just feeling night and day better.  Not sure what it was but it kicked my ass.
Surprisingly, my strength wasn't down as much as I thought it would be.  However, fatigue was much higher as I was only able to get through about 70% of my usual volume before being SMASHED (in a good way).  I wish I could get muscular contractions and pumps like this all of the time.   I have laughed and said many times over the years that I should come up with a training protocol where I only train every other week and it would be freakin' awesome.
I don't have much to report as I only have 2 workouts since being back in the gym.  It will be interesting to train legs in a few days because I haven't trained them in almost 3 weeks.  With my back being my biggest priority, when I was feeling better and would go back into the gym, I started with back every time.  My knees should feel great come Saturday's leg session. lol
I am starting the second half of my 24-week blast phase this weekend.  The first 12-week phase was productive but not as productive as I would have liked.  I anticipate this next phase to be better in that I am pushing my calories at an all-time high so I am hoping this translates into better recovery and progress.
One other thing I am doing differently is I am changing my schedule to not stay up and work all night, opting to go to bed at 2am or 3am and get up around 10 or 11am, instead.  As much as I enjoy that kind of schedule, it doesn't work well, at all, when I have people in town or I have to travel out of town.  Plus, on my days off from the gym, I don't have as much time to do things with my family during the day.  Sleeping so much over the last couple of weeks messed up my sleep schedule so much that I just decided to basically reset it, completely, and so far I enjoy it much more. 
Bottom line is I am just happy to be back in the gym and feeling better.  There is nothing more frustrating than working your ass off to progress and then having something out of your control, sideline you.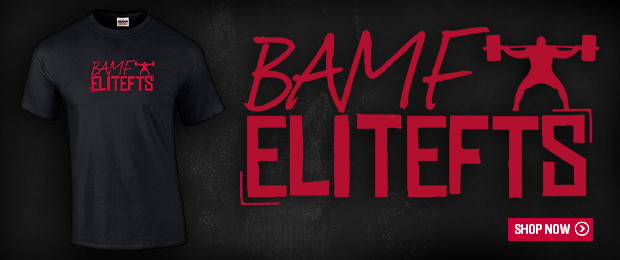 Loading Comments...