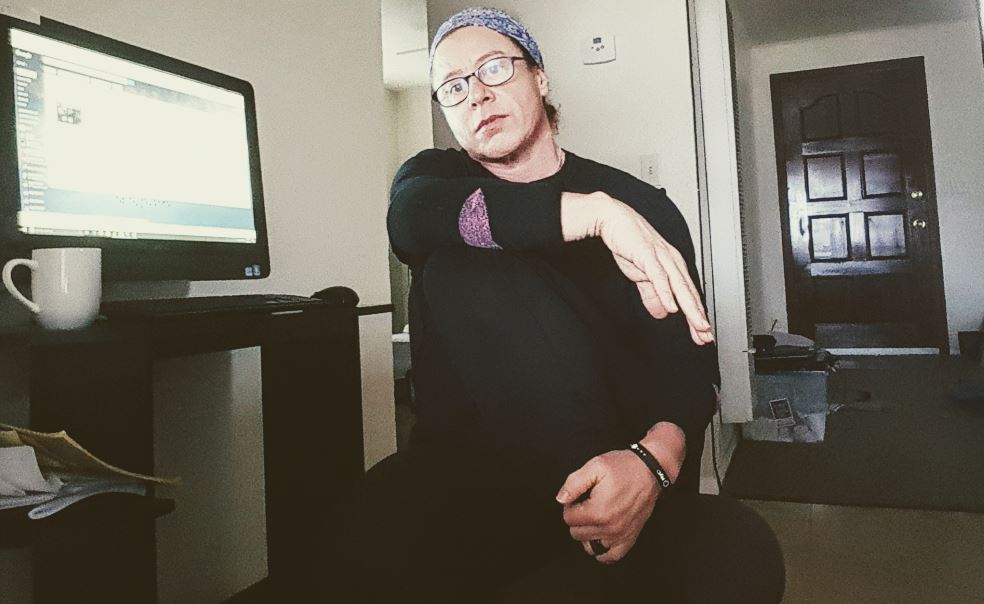 This is the first coach log that I write directly on WordPress, not copy and paste from a well-thought article on my text editor. This is not a well-thought article. It's an attempt to write something useful and not make you angry.
If I choose one of my coaching issues from programs that were used in the past, when my athletes had full access to a  gym, you're not going to be very happy with me.
If I tell you what I am doing, you will be even less appreciative of this humble log. I do have a very well equipped home gym (and you can buy the stuff I have on this site).
Do you really want more suggestions of bodyweight exercises, why you should have Kettlebells and bands and the same repetitive content that all coaches and gym blogs are posting? I guess not.
Let's share libraries.
Did I tell you that all my library is digital now? Hard to believe. I was one of those people whose walls were all covered with shelves and each shelf was two-layered. On the back shed there was more than 1000lbs of photocopied material used for one thesis and one dissertation.
Hundreds of expensive technical books... All gone. I donated my whole library. And everything else.
I spend a little money on external HD and cloud backup and I have everything on the tip of my fingers.
Words can't express what it feels like to put an important book (and most were) into a box: the feeling of putting down a book whose content you don't remember and you will never see again is one of the dimensions of mortality, or the painful freedom of nothing left to lose.
Here are some books on biomechanics. No matter what you choose to read on training, you bump into biomechanics. Now that you are homebound you might as well have a look at it.
Start here, at the Free Book Center.Net. Browse, chose one, make friends with it.
Others, from Academia.edu:
Biomechanics of sport and exercise / Peter M. McGinnis
Introduction to Sports Biomechanics - Analysing Human Movement Patterns - Roger Bartlett
Fundamentals of Biomechanics - Duane Knudson