Bringing Awareness to Mental Health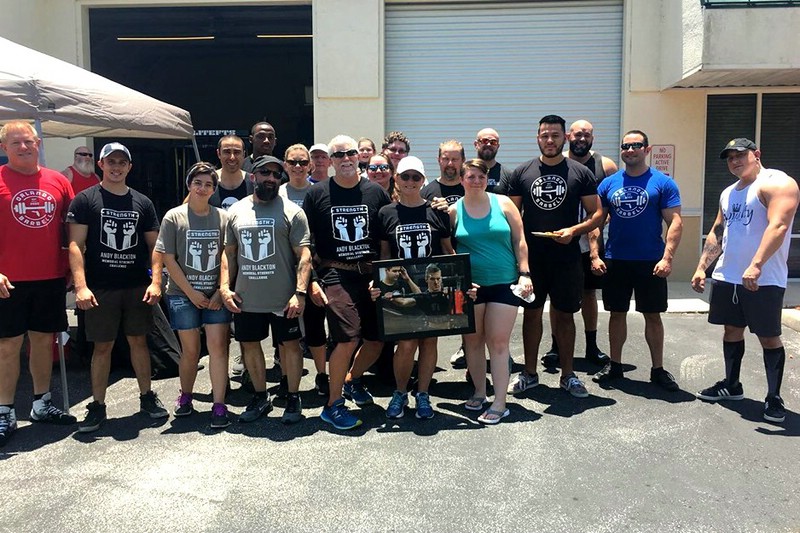 We had the 3rd Annual Andy Blackton Memorial Strength Challenge planned for May 25th before I even realized May was Mental Health Awareness month.
Thank you to everyone who participated and/or donated to the event.
Congratulations to Rebecca Bachman for competing uncontested to take 1st in the female division.
Kaveh Albekord placed 1st in the men's under 200.
Richie Hayes placed 2nd in the men's under 200.
Jeff Faber and Jeff Sanchez tied for first in the men's over 200, but Jeff Faber won due to lighter bodyweight.
Travis Hiers placed 3rd in the men's over 200.
Andy's dad, Stewart Blackton, even competed taking 4th. It was nice to have him be a part of it and he did great. Maybe next year we'll be able to get his mom, Sherri, to compete as well.
I miss Andy and can't help but look back and wonder if I could have done something differently. We can't change the past, but I want to do what I can to try to prevent this from happening again.
Suicide is the 2nd leading cause of death for Americans 15 to 24 years of age.
1 in 4 adults suffer from a diagnosable mental illness in any given year.
I'm not a medical professional, but I have worked with quite a few clients and friends who have dealt with mental illness.  I've also done my research.  Here are some tips that could help:
What should you look for?
Everyone experiences mental health issues in different ways. Some common signs of distress may include:
- Not acting like they normally do
- A loss of interest in things they used to enjoy
- Talking about feelings of hopelessness
- Being more reckless
- Isolating themselves from family and friends
What can you do to help?
The number one thing you can do, as Andy's mother said at the beginning of his memorial challenge, is to "Be Kind." You truly never know what someone is going through.
If you feel like someone is struggling, talk to them. Ask them if they're alright.
Then just listen. Sometimes just being there is enough to ease someone's struggles.
If they need feedback:
- Let them know that you won't judge them and this won't change the way you feel about them.
- Don't try to fix their problems.
- Be there for them and assure them that you will continue to be there for them.
- Continue to be there for them, even if they aren't receptive to your offers.
- Keep their trust. Don't gossip about them.
- Ask them if they've seen a professional for help and/or assist them in finding someone.
Unfortunately, sometimes mental illness still wins, but we can all do our best to fight it.
The most important thing you can do, once again, is to be kind.  It shows more strength to be kind than by trying to be a badass by bringing someone down.  There's also a chance you might save someone's life.
https://cchealth.org/health-data/hospital-council/2010/pdf/11_lcd_by_age.pdf
https://www.hopkinsmedicine.org/health/mental-and-behavioral-health
https://seizetheawkward.org/gclid=EAIaIQobChMIjdeWq4y84gIViorICh3KUwrKEAAYAiAAEgIg8fD_BwE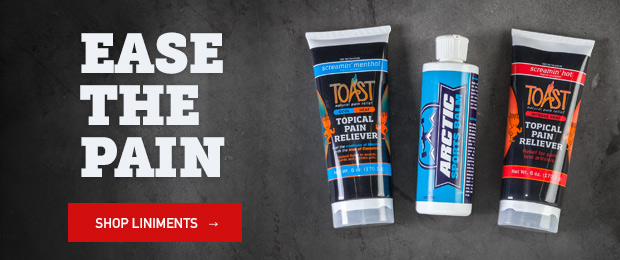 Loading Comments...