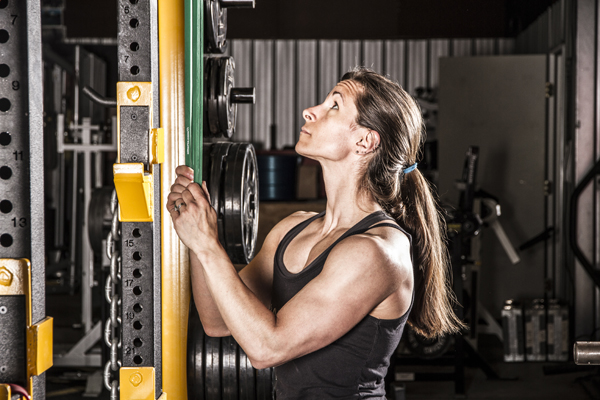 Relentless Detroit proved to be a decent meet, but in all reality, it was a tune-up meet for Relentless Minnesota. I just spent the last 7-8 weeks really pushing some of my raw work on all 3 lifts. Strategically working on some weak points, both muscularly and technically. Getting back in my gear mid-January and will be placing that in according to the calendar to have enough skill work in the gear before the meet. My plan is to compete at Relentless Minnesota March 28th in the 123# weight class. Questions about my training, diet, coaching, clients, etc... I will always answer! Just send a question in!
This is the first time I've ever used 2 bands on bench. I used a short mini band and a micro mini doubled. Not quite sure how much tension there was, but it got pretty meaty at the top.
Bench with bands (short mini and micro)
1x3, close grip
2x3, medium grip
3x3, wide grip
DB Press
50x8
60x10
70x9 (this may be a record for me with the 70's)
70x7
50x15
35x18
TRX Rows
4x20
superset with
Dead stop Extensions from the floor
5x8-10
All around the world laterals
4x8-10
superset with
Incline Y's
4x10
Body weight has been between 132 and 134 this week. Will be starting a mini dieting phase, rolling into this meet and weigh-ins. Been feeling a little softer and fluffier, but it's mostly just some water retention. I've definitely put on some good muscle the last two months so I'm excited to see how that all plays out!!!