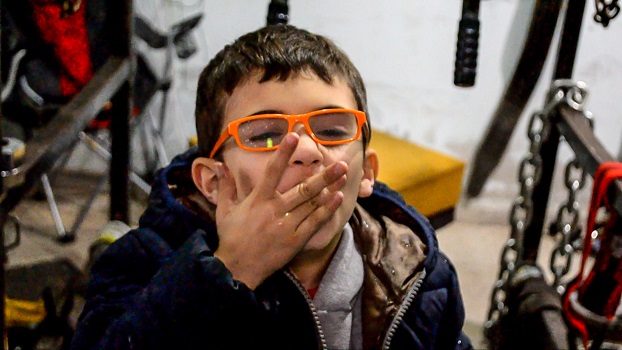 Let us just say that it started raining a little after we got to the gym. Thank goodness it didn't rain on the way there because my car does NOT enjoy driving in the rain!
http://vimeo.com/119531997
SS Yoke Bar Box Squats, Bands Front Loaded
light bands
242 + bands x 2 x 2
x 3 x 3
292 x 3
332 x 3
Remove Box
422 x 1 x 2 sets
517 x 1
540 x 1, HIT DEPTH!!!!
From there it started snowing, hailing, and sleeting. Part of us being trapped between the Sea and the Mountains is that we get some crazy weather. When it is 50 degrees too cold to snow, it still snows! My son had a blast!
Deads
Pull a rep, load, pull
1 plate, 2, 3, 4, 5, done
Axle Press From Racks
warm ups
missed 110/242, my hands were in extreme pain and went into an arthritis cramp when I grabbed the bar.
Back Soon!