Coaches Corner Podcast Episode 46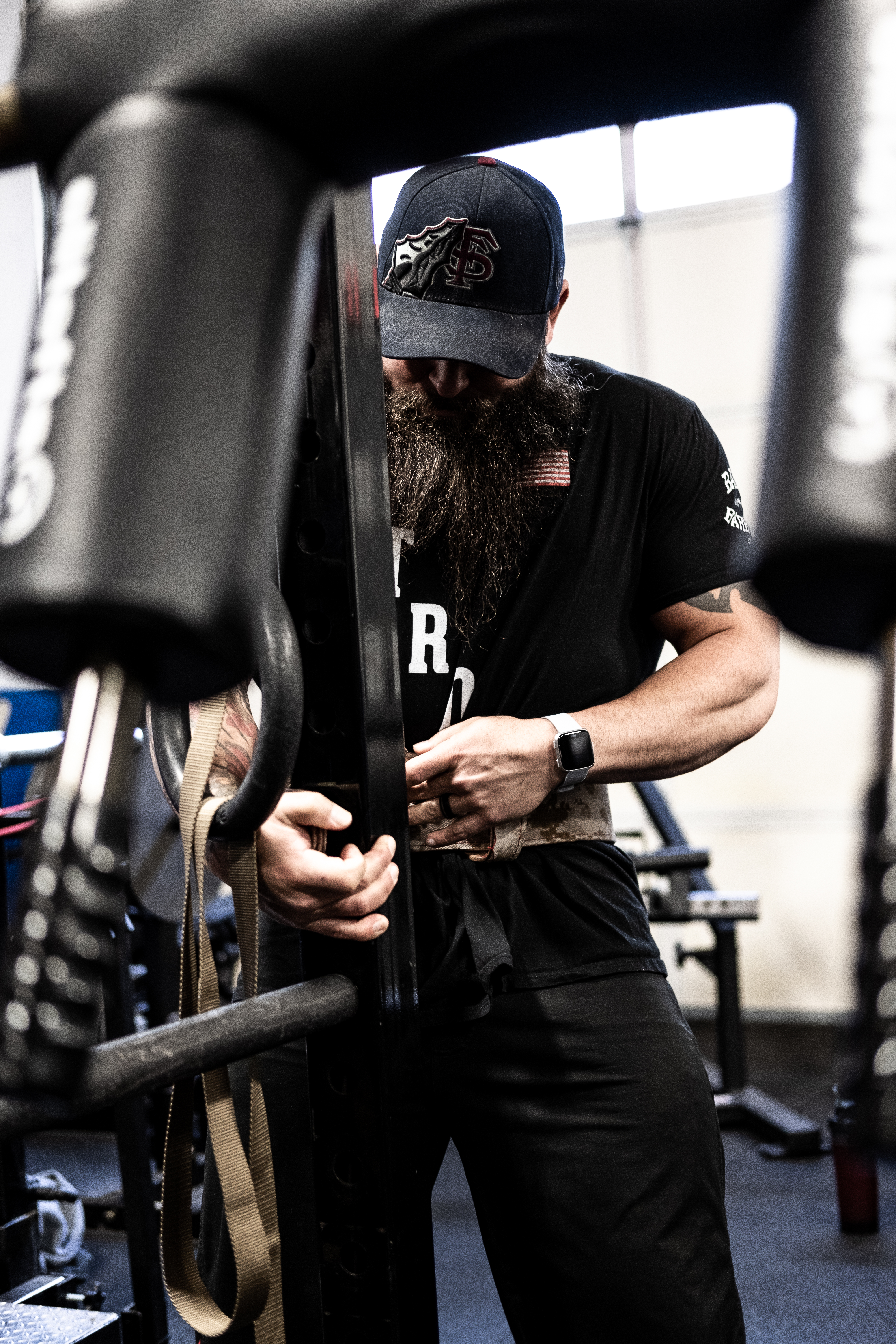 In Episode 46 of Coaches Corner, we open up with our favorite Adam Sandler movies and how underrated he is as an actor. Then we get into your awesome questions for the week. We talk about the idea of powerlifting being a sport or not, how to adjust to a monolift for the first time, our favorite transitions from block to block to build upon the main lift, ways to structure lower body stability in a program, and if natural lifters should train differently than enhanced lifters.
Subscribe to iTunes, Soundcloud, and Stitcher at Beyond the Platform. Go to iTunes and leave a review and a 5-star rating if you find the show valuable. Share it with a friend and all over social media.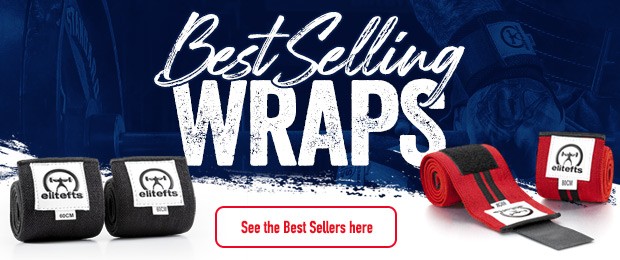 Loading Comments...