Coaches Corner Podcast Episode 48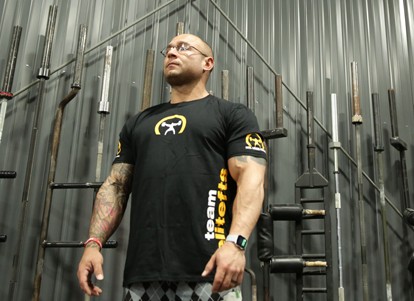 In Episode 48 of Coaches Corner, we talk about confirmation bias and not keeping an open mind when it comes to science. Then we get into the questions everyone asked, as always thanks for all the great questions! We talk about what it means to misgroove a lift, why some really good coaches don't make the same progress as their athletes, what makes a great handler, how we balance our time and efforts into all our athletes regardless of total, is it ok to ever pull with a flexed lower back, and adding context to our warm-up debate.
Subscribe to iTunes, Stitcher, and Soundcloud at Beyond the Platform. If you enjoy the show please go to iTunes and leave a review and a 5-star rating. Share it with a friend and all over social media.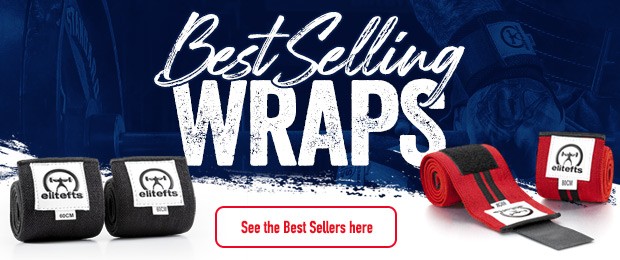 Loading Comments...