Coaches Corner Podcast Episode 47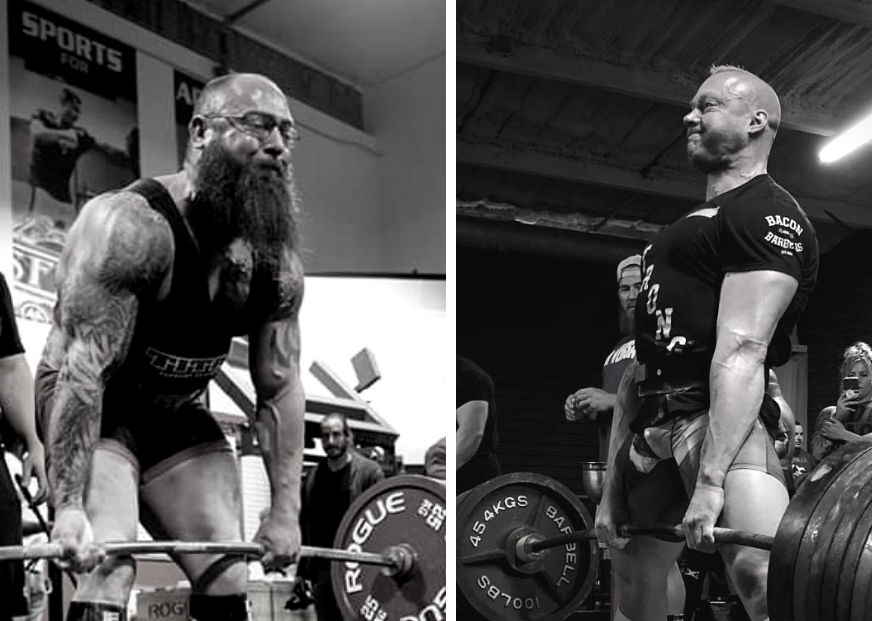 In Episode 47 of Coaches Corner, we talk a little bit about business and how to value your time and why it is so important to turn over the big rocks first before messing around with the little ones. We also had some great questions, thank you for always asking tremendous questions! We dive into our favorite core/stability exercises, why you shouldn't lift in a bad position even if you feel stronger in it, morphological features and how they determine your lifts, are three favorite books, and how we look at goals and setting them.
Subscribe to iTunes, Soundcloud, and Stitcher at Beyond the Platform. If you like this episode please share it with a friend and all over social media. Go to iTunes and leave a review and 5-star rating if you find the show valuable.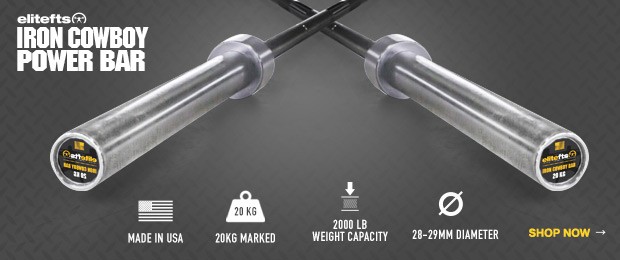 Loading Comments...