Coaching at AWPC Worlds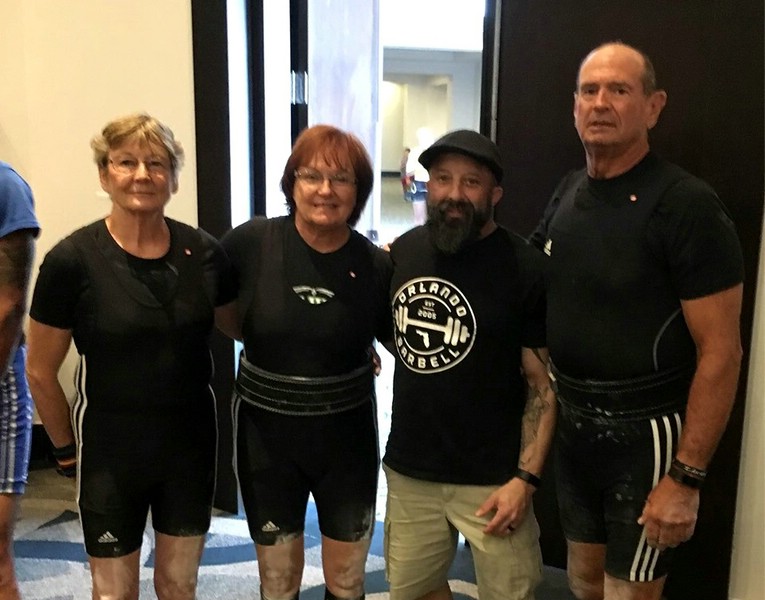 Last Friday I had the honor of coaching three lifters in the Masters Division at the AWPC Worlds here in Orlando. Here I am with 74 year old Jeanatte Dougherty who won best lifter with a 237 deadlift in the 123 lb. class as well as 72 year old Judy Reed and her 72 year old husband Davey who I coached.
Judy benched a World Record 122.4 and pulled a very impressive World Record 259 in the 148 lb class. Her husband Davey pulled his very own World Record of 369.2 with more in the tank as a very light 220 lber. The IG videos below show their best deadlifts.
Sonny Russell was benching equipped for the first time in the 181 division. He locked out 354.9 twice and came close on the third, which would have been a world record, but unfortunately his butt came up. He handled it well and chalked it up to a learning experience. We need to work on some low back and hip mobility to get him ready for the next one.
View this post on Instagram
Congratulations to all of the lifters! It was an inspiring day!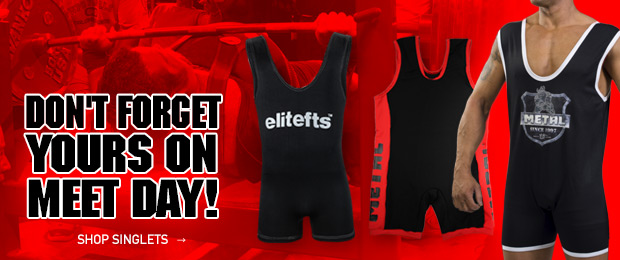 Loading Comments...