Conditioning and Getting Old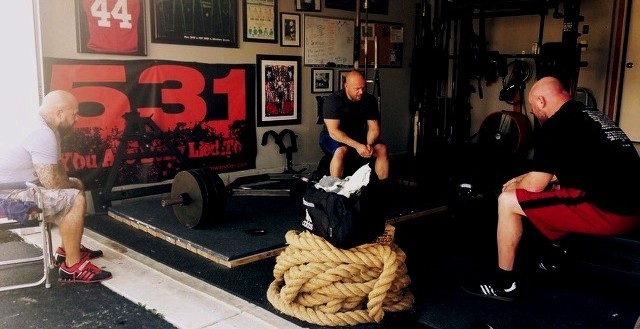 I did some bike riding like a gerbal on a wheel on Tuesday and Wednesday.  I'm not sure if I mentioned, but two games ago I got "bumped" on the sidelines and it reaggravated my pinched nerve in my neck, bringing back all the fun.  It rained yesterday and everything hurt so I opted for the bike again instead of lifting.
I've also decided that I will most likely forgo any real upper body work in an attempt to rehab my shoulder.  There's obviously an issue that will eventually lead to surgery number 12.  If I actually take some time (like I didn't do coming back from heart surgery) to rebuild my shoulder(s) I can probably avoid surgery, at least for a while.  This is the perfet time of year for it.
We'll see how that all plays out as I like to change my mind.  For now, this sounds brilliant.  It's also 6am and I've been up for 2 hours so I'm not sure my brain is fully functional, yet.
Loading Comments...