Congratulations to my clients Judy and Davey Reed for making the news!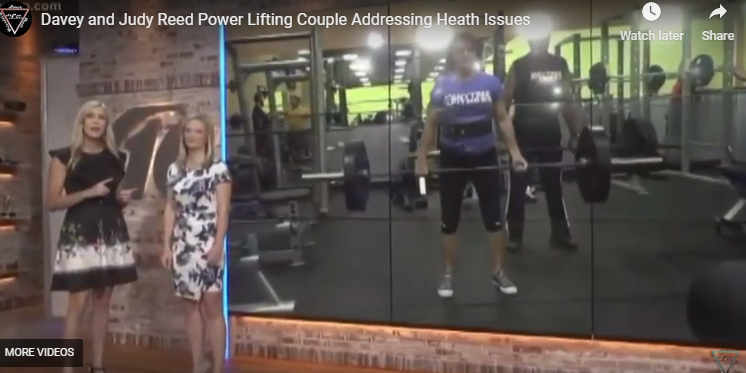 I've had the honor of coaching 72 year olds Judy and her husband Davey Reed for the last few months. On August 16th they competed in the AWPC Worlds here in Orlando where Judy benched a World Record 122.4 and pulled a very impressive World Record 259 in the 148 lb class. Davey pulled his very own World Record of 369.2 with more in the tank as a very light 220 lber.
Judy and Davey were featured on their local News Channel 10 for their accomplishments on their strength journey which began with Judy lifting to help increase her bone density. They did a great job!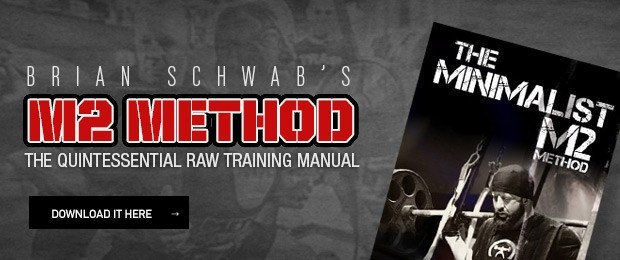 Loading Comments...