Congratulations to my longtime client and friend Leslie Kutner!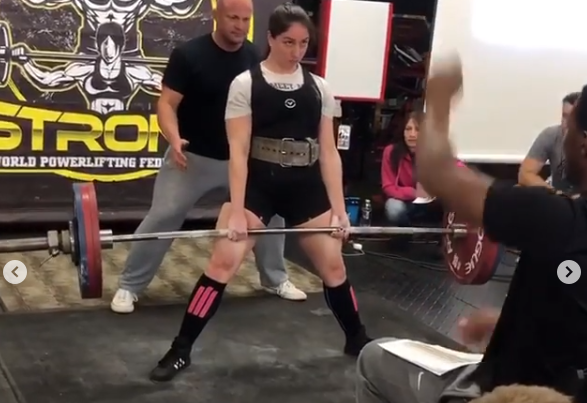 Leslie went 10 for 10 (due to 4th attempts) with 303-182-380 for 4 PRs to win the 148 lb weight class and Best Lifter at the Tested 365 Strong Nationals in North Carolina this past weekend. You can't have a meet any better than that! Here's video of her best lifts:
Leslie started training with me at Orlando Barbell in January of 2007. She trained with me in person for years and now follows my online programming utilizing my Minimalist/M2 Method. She continues to consistently improve, has never had a serious injury and never ceases to impress me. She's a living testimony to my training method.
Congratulations again Leslie!
Limit your chance of injury, add some variety to your training and follow a program that works. Order your own copy of the The M2 Method today!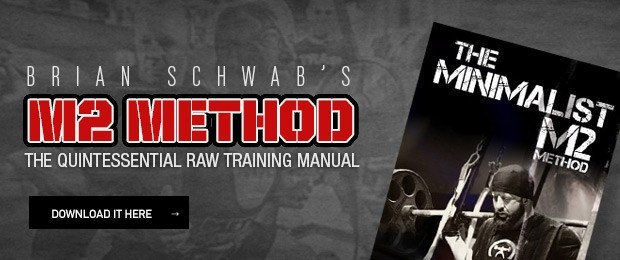 Loading Comments...