Congratulations to the Orlando Barbell Team!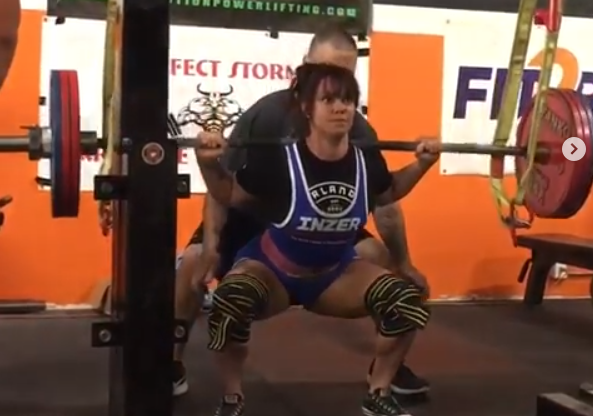 On July 27th we had four of the Orlando Barbell Team Compete in the RPS Showdown at CTX. I covered Meana in my last post, but we also had Allie Baron, April Harper, Natalie Falbo, and Jon Burnham who competed.
Allie Baron benched 154 and deadlifted 281 in the push/pull division in only her second meet (she plans to squat in her next meet).
View this post on Instagram
April Harper accomplished something that very few lifters would be able to. The weekend prior to the Powerlifting meet she competed in the Florida State Olympic Weightlifting Meet where she snatched 80 kgs and clean and jerked a PR 94 kg then only a week later at the RPS Showdown Powerlifting Meet at CTX she squatted 374, benched 176, and deadlifted 402 for a 952 total. April has primarily been training for Olympic lifting (so we'll say she was still following my Minimalist Method LOL).
View this post on Instagram
Natalie Falbo was competing in her only her second meet and was successful in squatting a PR 242, benched a PR 121 and pulled a 275 Deadlift.
View this post on Instagram
Jon Burnham Squatted 562, Benched 418 and Deadlifting 584 for a 1565 total in the 220 class in his very first meet.
View this post on Instagram
Congratulations everyone! You did great and represented OBB well!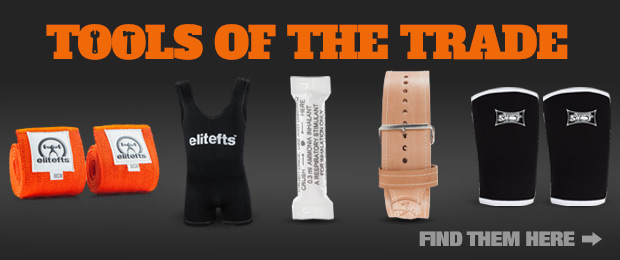 Loading Comments...