Deadlifts and Dancing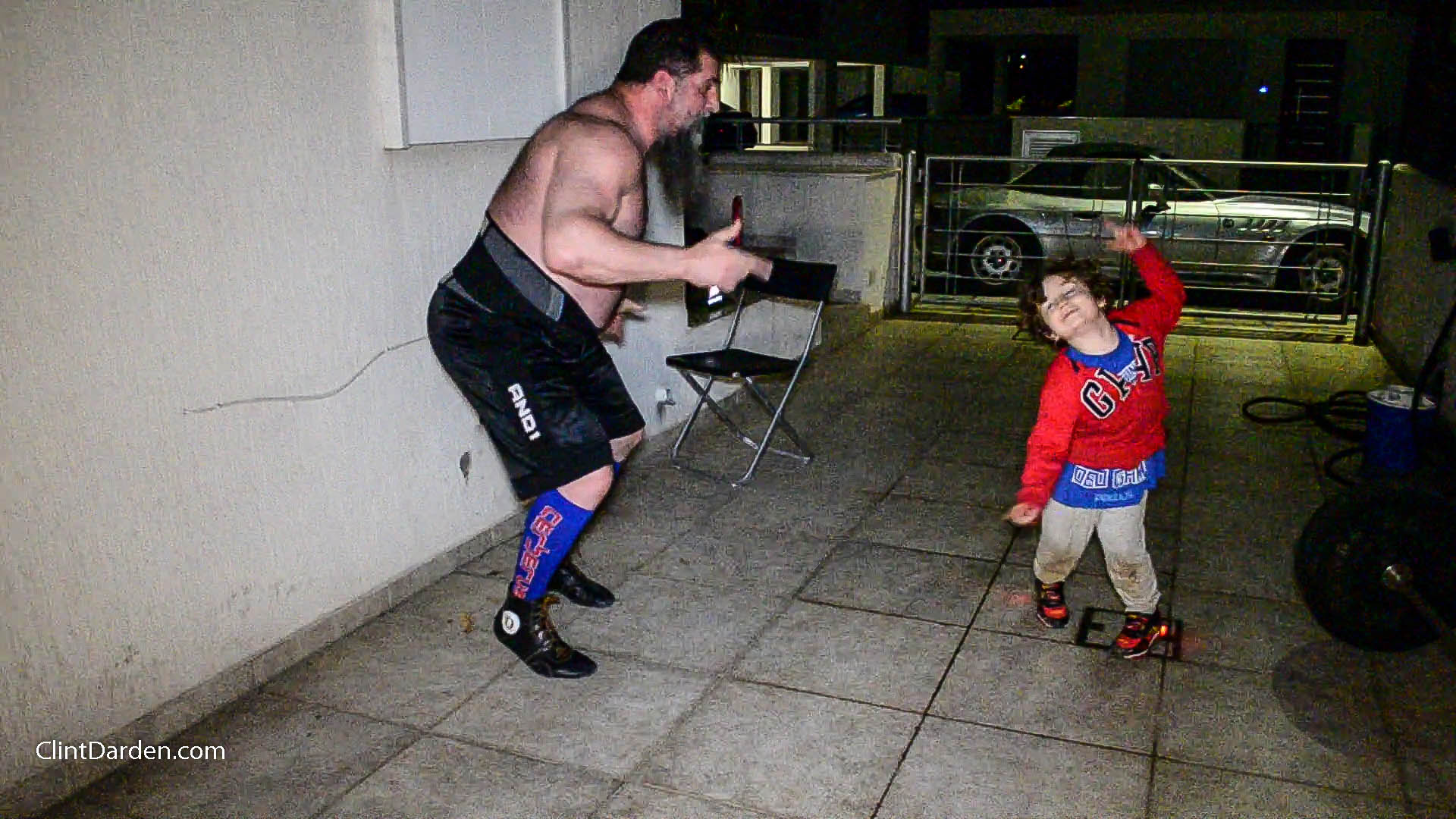 Monday came along and after working a long day, I needed to deadlift. Luke needed to get outside and my wife was still working inside...so me and Little Dude went outside to deadlift.
Or so I thought...
After a bunch of prep work and warm ups, I set up with 1 plate on the bar and Luke had different ideas.
Loading Comments...