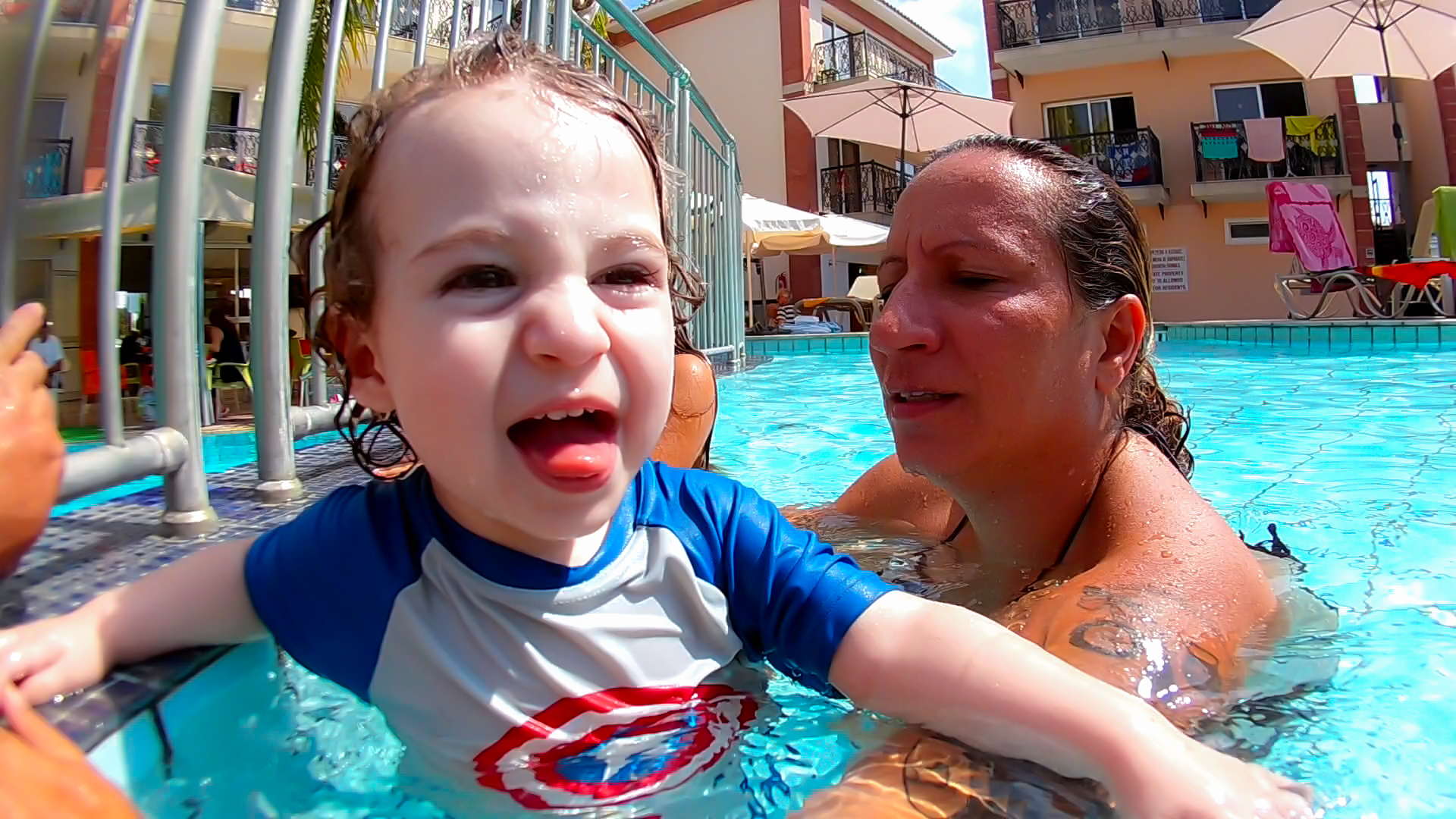 Someone please tell me that I'm not alone when I say that I hate going on Vacation. I believe that it has to be every lifter's nightmare! Let me list a few reasons why.
1) The most important part if you take away nothing else. I LOVE MY LIFE! If I love my life so much then WHY do I need to take a vacation from it? I do not understand people that LIVE to take vacations. Have they created such a Hell within their life and home that they HAVE TO take a vacation to really be happy? I love my house, my schedule, my family, my everything...so why do I need to take a vacation from what I feel is already near perfection? Of course...if my strength went up 50 lbs I'd be a little closer to actual perfection...
2) There is a really good chance that I'm going to be: hungry, uncomfortable, hot, tired, sore from the bed, etc... All of this drives me insane and I'm betting that it does you too.
3) Packing, unpacking, repacking, unpacking the car is freaking horrible.
So let me tell you about how I dealt with all of this, knowing that I was going on Vacation for 6 Days, 5 Nights.
1) My wife has known me a long time and she really REALLY helps me to be as comfortable as possible. She didn't say a word when I brought an extra bag of "just in case stuff". She didn't say a word when I brought along my guitar gear. She didn't say a thing when I packed 3 cases of drinks and 2 coolers filled with food in the car. She didn't complain at all when I worked till 0200 every night and she even let me sleep in till 10 (or even 11) AND didn't complain even once when I needed to take a nap in the afternoon again. She didn't complain when I had the AC cooler than she likes it (she just asked me to get her an extra blanket from the closet and cover her up). She didn't complain even once that I brought my noisy fan to keep me cool AND to make white noise so I wouldn't be woken up. My wife made the difference in this trip, as usual!
2) Choosing the right place to stay is KEY! If you are reading then then the chances are that you are American and have heard of "European Style" before. You probably think that European Style is a good thing that you should pay extra for. Do you know what European Style means? Over Priced, Under Quality, Under Sized. Was our hotel like this? Mostly...NO! The hotel is a series of Apartments owned by The Teacher's Union so they were roughly $20 per night to stay in! That is cheaper than staying at home with the AC on! Yes, the beds are closer to the ground than my full squats but I brought 3 extra pillows, added some couch cushions, and loved it! It had a "kitchen" which meant that I could cook something if I wanted to and it had a decent sized refrigerator as well. There was a restaurant at the pool that was filled with quality food, great service, and decent prices! I can't wait to go back!
3) The Key to putting it all together for me? The Key is that I ONLY focused on TWO THINGS.
A) My Family. I had to forget that I was not training for a week and about all of the small uncomfortable things that go with being ME. If my wife can put up with me 51 Weeks a Year then I can deal with being out of my comfort zone BY FOCUSING ON THEM for a week. I smiled, played in the pool, had races with our goggles, took lots of fun photos with my camera, and avoided all social media when possible.
Besides...the most used phrase of the week was "Dad, watch this!!!!"
This was my seat a few nights at midnight! I discovered that 1 single coin can last FOREVER in the game of pool!
My wife and I spent some much needed time working on our routine for Japan 2020 as well. Our injuries will heal.
B) My Work. I put aside 4 hours per night to focus completely on work and work only. That meant no TV, no talking, no music, nothing...just focusing on each individual client every single night and providing the best service possible.
On our last full day there, my in-laws came to visit and brought my youngest son and his cousins to play in the pool for the day. We had several conversations about water, why it is important to splash me in the face, and if I've seen how huge his hands are or how curly his hair is...
So...what did I do as soon as I got home? I ate, took some vitamins and BCAAs, and then did squats, bench press, deadlift, and accessories in my living room...followed by some loud guitar playing! I finally felt normal again 🙂
In short...create a life that you love from the beginning. From within. And when you ARE on vacation...focus on your family. They deserve it.