If You Fall, Pretend You Meant To!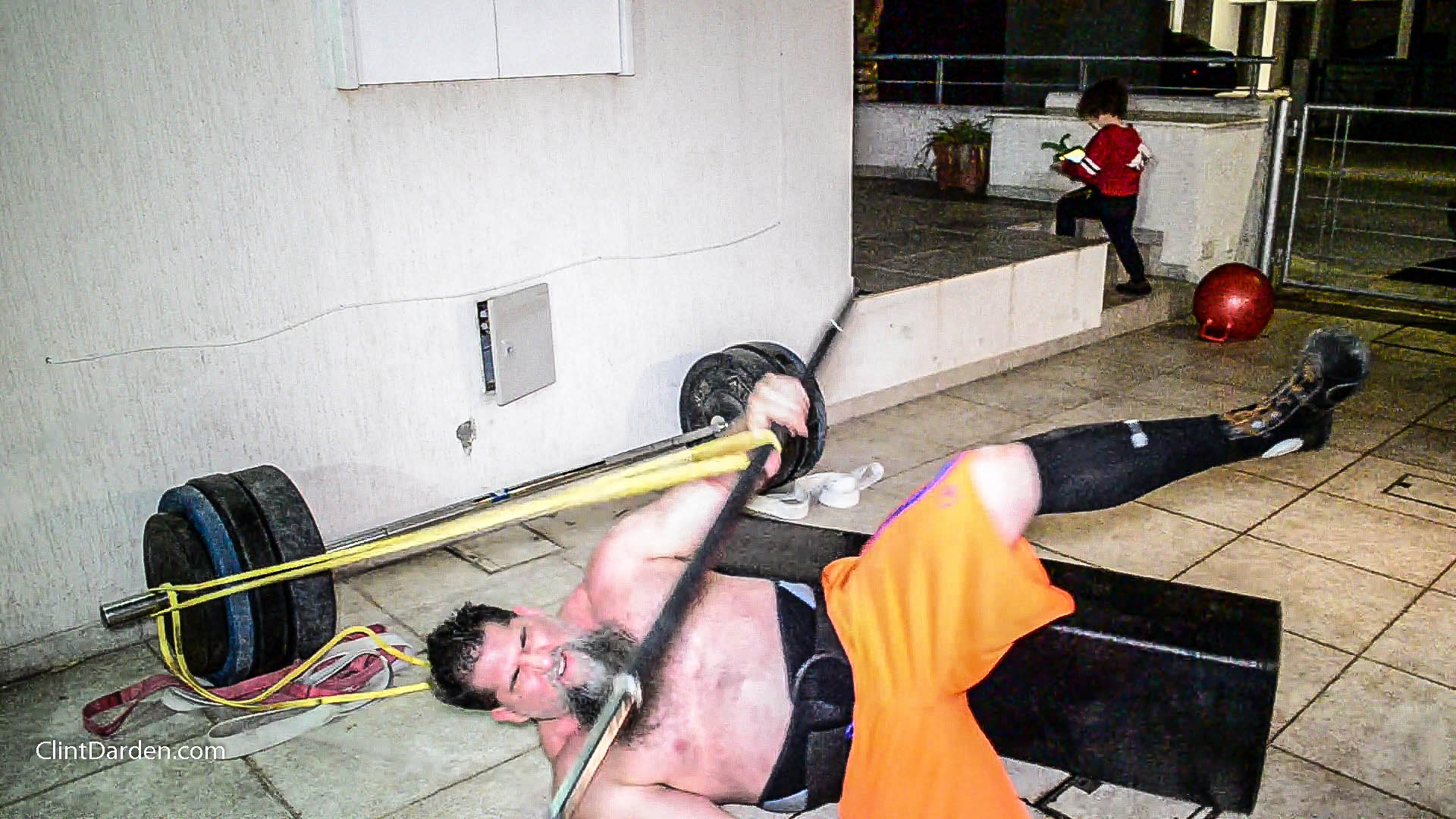 I've tried to smile and my wife has even caught me a few times and told me "I can tell that you are TRYING to have a good day, but you really aren't being very friendly today." Actually that means a lot and carries a lot of weight with her because in our relationship...TRYING gets you really far and excuses a lot of the mistakes you make.
Explaining how bad I hurt last week isn't really something that I can put on paper but the day I had had... After me complaining that everyone was late to get outside to train and I was not in a good mood about it...everyone gets outside and ready and then I forgot to make my workout drink and then I had a bathroom emergency. Once I was ready, we went through our training session and then I needed to shoot a bunch of client videos to send, mostly accessory exercise based and it was just like the more that I did the worse that it got.
The plan was to do 5-6 sets of make-shift pullovers and demonstrate how easy that they could do this on the ground, on a pad, pillow, sandbag, etc...and it just didn't go so well. So I tried to pretend that it didn't happen, hoping that nobody was watching. And then the next set...again...
Soak it up everyone...get a good laugh. My family lets me slide on NOTHING!
Loading Comments...