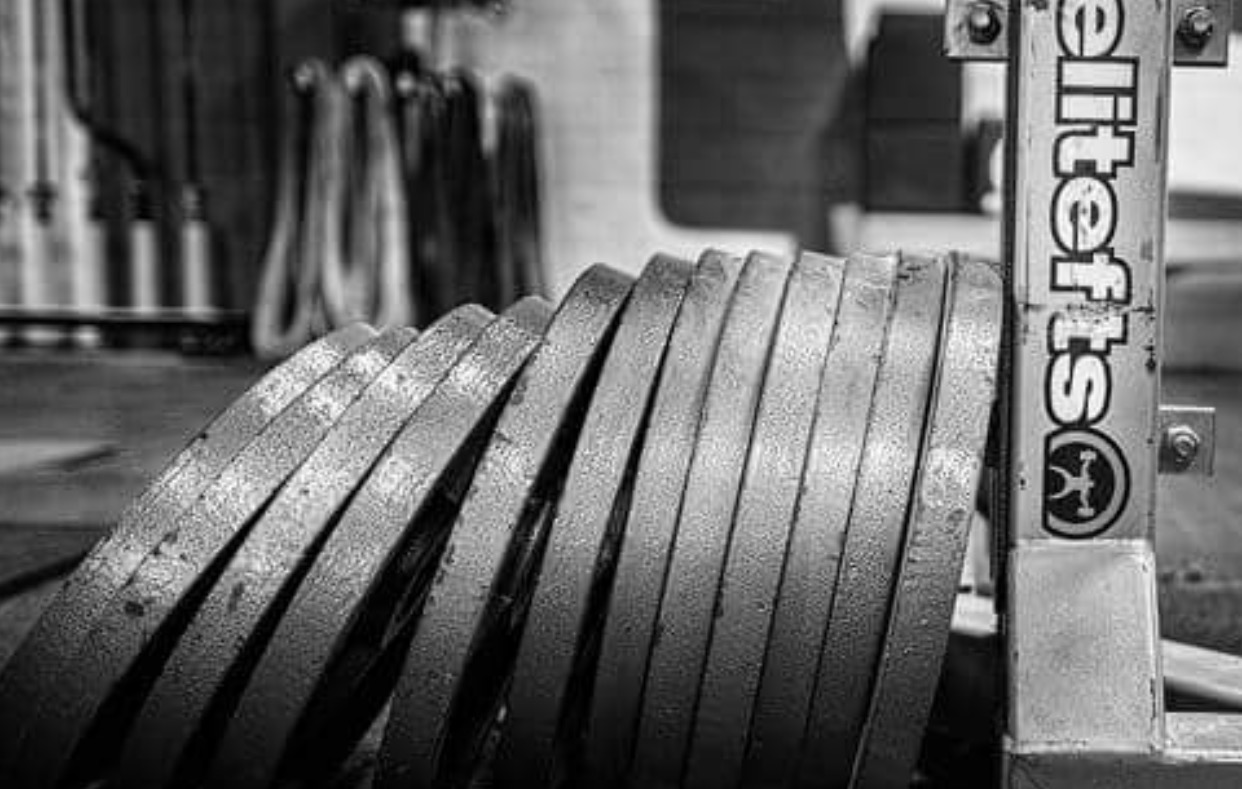 A lot of time to reflect this week (and last) and I feel I am physically ready to go now after the 2 week break.  I wasn't sure about my head until the last couple of days where I started to really feel like I want back in the damn gym.
Part of the reason I want back is my condition is sliding quite a bit but also I feel that with being 100% physically, my brain is simply following - as it should.  I did not have the desire to train until the last couple of days.
My Dad is in town as of yesterday and will be here until Monday so it is a nice reprieve considering my head is all over the place and as much as I want back in the gym, it will be good to not get back in until Monday.  I can stay busy doing things with my Dad and enjoy the time he is here and then get back at it Monday.
I am not going back balls out, though.  Obviously, I will WANT to and it will be a challenge not to but I know it is going to be better for me both physically and psychologically to go back in, have some fun workouts for a couple of weeks and THEN kick it up again.  This should further my motivation because I will want to go balls out but I will be purposely holding back.  Why?  Because sometimes I force myself back too early - as indicated over the last couple of months where I deal with a huge issue (usually health related) and I end up going back in only to likely make my situation worse.  Taking it easy will allow me to feel out how I feel and find out for sure whether I am just kidding myself (yet again) by going back too soon or if I am REALLY, finally ready to roll again without any issues of health, being run down, lethargic or compromising my immune system.
I will get a couple of weeks of fun training and keep my diet loose but structured more than it is now (which is basically eat when I am hungry - a couple times a day).  After those initial couple of weeks I will ride almost 2000 miles on my motorcycle for the annual motorcycle trip where friends come from all over to Colorado and we ride and hang out and have fun for a week.  The following week I will be back in the gym but still having fun due to the Denver Burger Battle that week and then I plan to go 100% the following week.
I do have a little something I am considering:  At that point I will have 14 weeks if I wanted to do the Rocky Mountain show in November.  I have to decide whether this is something I want to do or if I should wait until after the first of the year to start prepping again.  I am leaning towards doing this show because I feel I will get back into really good condition quite quickly, making 14 weeks enough time to get into the condition I know I can get into.
It is MUCH easier to make these decisions (to train for another show) these days due to not having to worry about beating my body up with gear like in the past.  My stress levels are now quite low due to Mrs. Skip's Mother recovering well from her battle with cancer and her surgery and I see no real obstacles ahead that might compound stress and potentially put me back into a similar situation that I was in May and June.  I also, obviously, would not use the fat burner so that would be a non-issue, as well.  You can never tell what may creep up during that time prepping but at least there is nothing obvious on the horizon that might be an issue.
Again, I reiterate that I having not made my mind up, yet, and I have plenty of time to mull it over while riding 2000 miles in a couple of weeks.  I can say I am certainly leaning in that direction, though.
In the meantime, I am going to try to enjoy being normal and not training for a few more days before getting back to it.