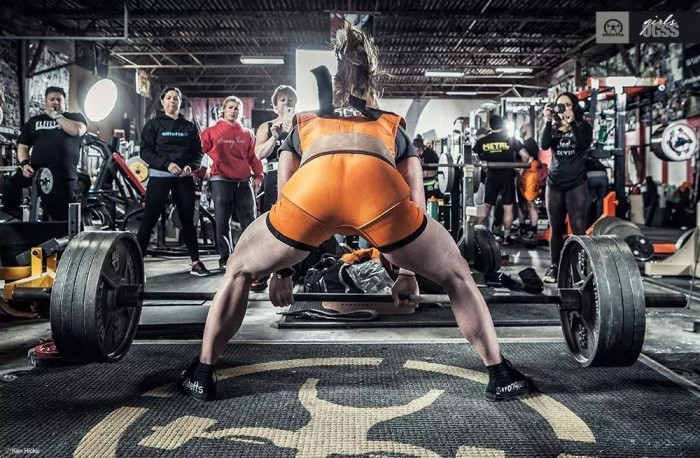 Relentless Detroit proved to be a decent meet, but in all reality, it was a tune-up meet for Relentless Minnesota. I spent Nov.-Jan really pushing some of my raw work on all 3 lifts. Strategically working on some weak points, both muscularly and technically. Getting back in my gear mid-January and will be placing that in according to the calendar to have enough skill work in the gear before the meet. My plan is to compete at Relentless Minnesota March 28th in the 123# weight class. Questions about my training, diet, coaching, clients, etc... I will always answer! Just send a question in!
Returned from NJ last night. Time to get back into the groove of home life. My laptop took a dive... well, the power cord did so I was limited in how much time I could use my laptop to get some work done. So frustrating and stressful.
Easy single deadlift today, lots of accessories then shut it down. No reason for crazy.
Sumo Deads
135x5
135x5
185x3
205x2
225x1
Suit on
275x1
295x1
315x1
Yoke Bar Goodmornings
4x10
Glute Hams
4x15
Band leg curls x100
Abs