My High-Carb Day Meal Recipes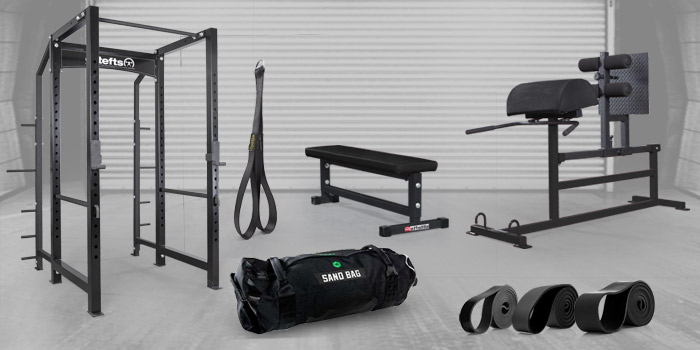 Let me be very clear that I am still Skiploading. It's just that I'm not doing huge Skiploads, exclusively, like I have always done in the past. Why? Because I have this "thing" about always wanting to learn more and to continue to make sure that my methods evolve and get better over time. 
Right now, I am usually only Skiploading for one meal and then the rest of the day I switch to high-carb meals. This has been working very well and it makes the task of eating on a load day so much more tolerable. You might think that eating pancakes would be far more fun than eating more boring rice dishes but anyone who has Skiploaded knows full well that it is usually only fun for about the first half of the first meal. The rest of the meals are a chore to get down and eating becomes miserable.  Plus, I'll be honest, my high-carb meals are awesome.
A typical Skipload breakfast: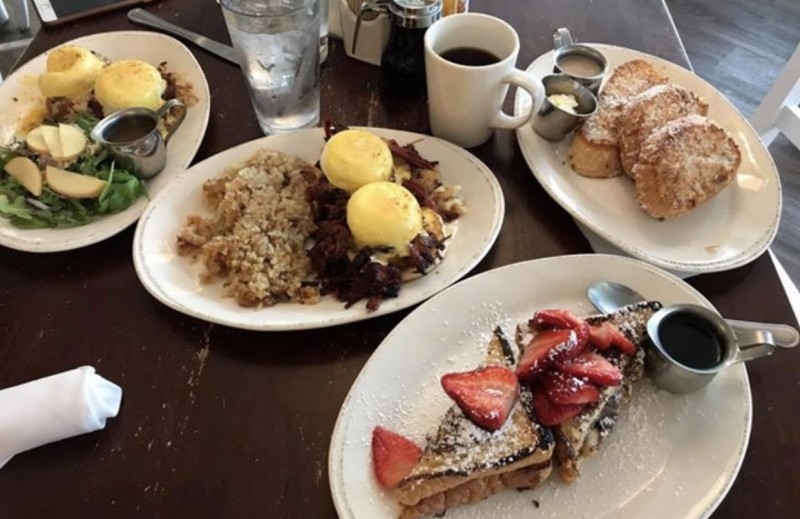 Yesterday, I had a large breakfast and then 4 high-carb meals for the rest of the day. I end up very full but the benefit to using these high-carb meals is that by the next day, I am not distended or bloated and my body seems to adjust back to the regular diet a bit easier than when I Skipload all day, forcing food. Another benefit is that the fat content is lower in my high-carb meals than if Skiploading, as well.  Fat doesn't have to be low for Skiploading to get ripped and benefit from the process. However, higher fat intake does slow down digestion (that is the point of adding more fat to Skipload meals for some people), and this slower digestion is what also keeps food your system even most of the day after a Skipload, too. With the high-carb meals, the food clears much quicker.
I wanted to pass on to you all a couple of my high-carb day recipes because I am asked quite a bit about what is in them even though I post this on social media quite a bit.
I will not list the amounts that I use for each ingredient because you all will have different macros that you might want to meet vs. the macros that I need for my high-carb days. You can adjust the amount of each ingredient based on your needs and preferences.
Mexican Rice Bowl
Brown Jasmine Rice (my preference)
corn
black beans
avocado
pineapple
moderate fat salad dressing (I prefer Newman's Own Ginger and Sesame or Garlic and Parmesan)
chicken breast (shredded)
goat cheese
pumpkin seeds (sometimes toasted for a change of pace
chili powder or low-sugar taco seasoning
Some prefer this bowl cold but I prefer it warm. 
Philly Roll Sushi Bowl
This one I just started using a couple of weeks ago and I love it.
Brown Jasmine Rice
black beans
fresh mango 
smoked salmon
low-fat cream cheese (warmed in the microwave to mix better)
Capers
Onion
Diced tomatoes
soy sauce
sesame seeds 
Both are very good but the Sushi Bowl is my new favorite.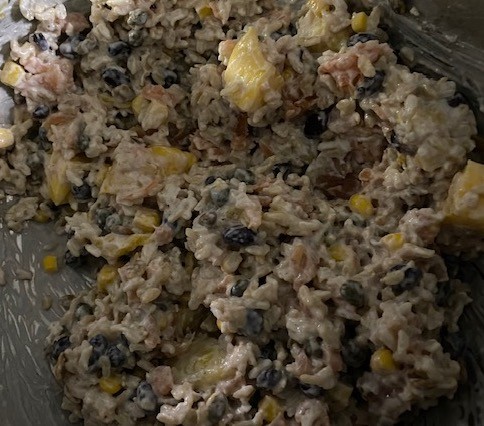 I am doing these Skipload/High Carb days about every 13 days but this may end up being every 6 days as I get leaner over time. I'm not there, yet, but it appears this is what may happen in the next few weeks.
Of course, my Skipload is typical in that I am a big breakfast fan. So, french toast, pancakes and some sort of benedict dish (preferable over grit cakes or potato cakes but I will do english muffin if I have to).
I am holding very little subq water the following day after using this variation of loading vs. if I strictly Skipload. 
Try out my rice bowl combinations and let me know how you like them.
Resistance bands have been restocked. Get yours before they sell out again! Click on the picture to view all EliteFTS resistance bands: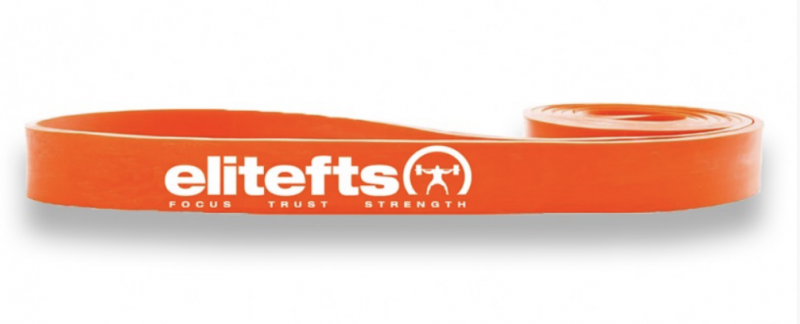 Loading Comments...