My Metabolism is Just Getting Crazier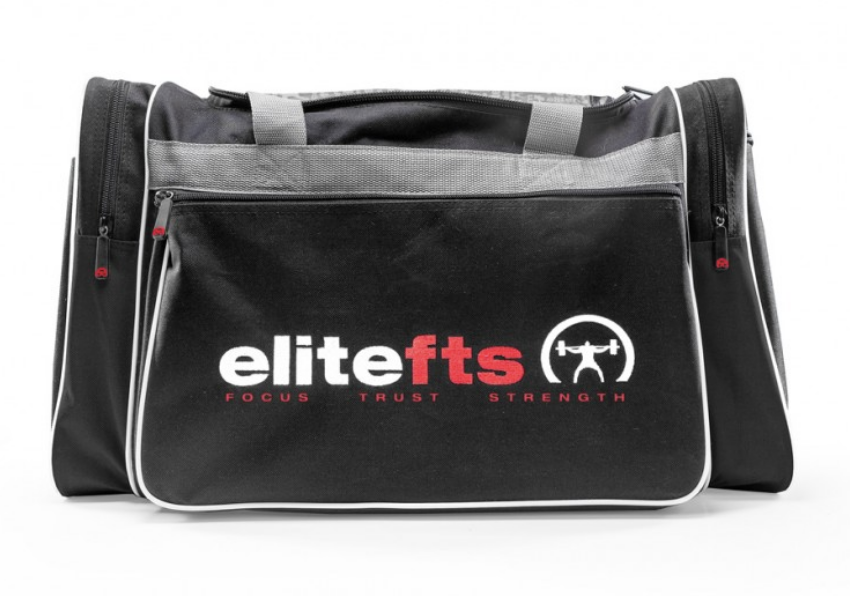 It's insanity. I almost have to laugh at how crazy it's getting.
I did a 2-day skipload last weekend after bottoming out at 209 and loaded hard as hell for 2 straight days. Of course, fullness and strength were crazy for about 2 days post-load and then started to taper off and deplete quickly from there. Poundages are still being held at my off season weights for most exercises.
By the 4th day post-load I was 2 pounds under baseline at 207, dry, hard and looking very tight. 
I have contemplated loading every weekend moving forward like I have always done for past preps, but I continue to push back against this because I still want to make the cut-off for the LHW division. That is going to take more than 10 pounds in scale weight (so that I have room to maneuver) with just over 5 weeks still to go for the first show. Of course, I don't HAVE to make the LHW cut for the first show, but definitely for the big one 5 weeks after this first show (10 weeks out, still).  Plus, it should be noted that the larger loads have been working incredibly well for the duration of this prep phase, loading every 12-14 days and I do not like to go against a plan and change it with only 5 weeks left when it's been working very well all along. I think the added 4-6 days of depleting allows me to utilize the larger loads so successfully.
I am going to try to video my entire skipload next weekend to give you a very clear understanding of the volume of food I am consuming on these skiploads. I will cover every single thing I eat and I genuinely think that most people will be shocked by the volume of food. I have been doing this for a very long time and even I am shocked at this level of food. I remember back in 2012 putting away a lot of food but these skiploads have surpassed those, considerably. 
My point in doing this is not as much to "sell" anyone on my methods as much as to very clearly show how it all works for those who do not understand it or struggle to understand how it can work and what it entails. I am sure that it will come through in the videos just how miserable and difficult it is to eat this amount of food over the course of a day or, in my case, sometimes two full days.
Understand that not everyone can load to this extreme in that they may not need this level of caloric intake. The difference for me this time around is simply because I took over 2 years to stage my metabolism to get it to this point, and this is a big part of the reason why my body is so responsive to this amount of food during skiploads. 
I will post the video or videos here in my coach log but probably also on FB and IG, as well. I will either delay my next coach log by a couple of days so that I can get the videos for the load, or I will cover the load in the following coach log. I'm not sure, yet.
Look for my next article where I explain how you can build your shitty metabolism much like I have. If you don't think you can, you are wrong.
The only bag I have used for the gym in 5 years. Tons of room for training gear, food, and everything else that you lug to the gym. Click on the pic for the link: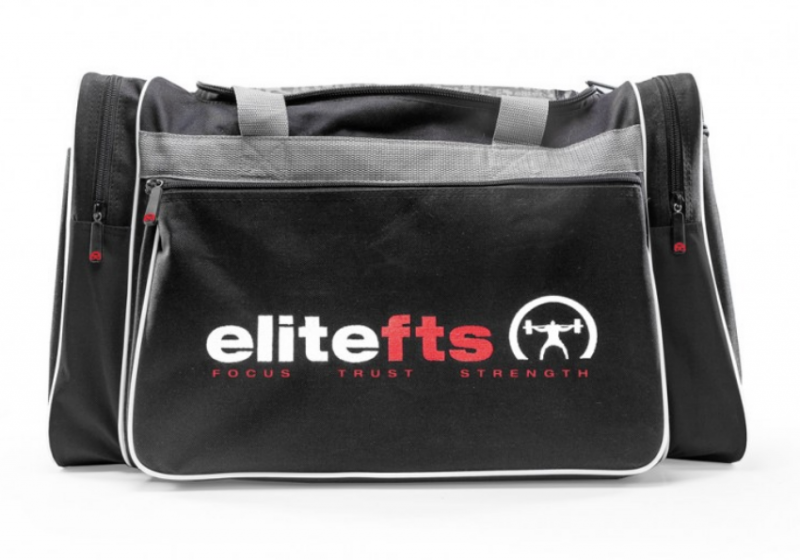 Loading Comments...