My Son Turns 7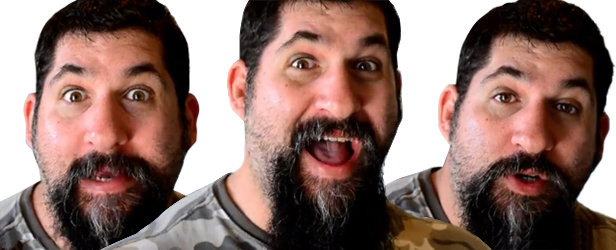 Steven Turns 7 from Clint Darden on Vimeo.
It amazes me. Seven years ago I was holding my son in my arms for the first time and now I'm preparing to be attacked by a small village of kids inside of my house.
Our house is not large so we paid the 60 bucks to get a blow up trampoline to put in the space where I normally park my car. It was genius till 19 kids showed up! Then they all had to move inside!
Loading Comments...