My Special Olympian athlete, CJ Piantieri's training, 2 Weeks out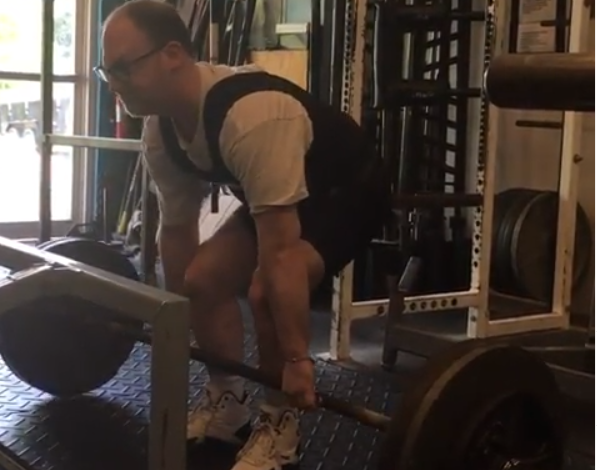 CJ's Seminole County Special Olympic's Powerlifting Meet is on September 22nd. He seems to respond better to training right up to the meet, rather than taking the week prior to deload and the week of the meet off. He also does better with limited accommodating resistance, so this is how we set up his training leading into the meet:
Week:
4- Triples w/around 85%
3- Doubles w/around 90%
2- Opener with straight weight, 2nd and 3rd with reverse mini bands
1- Deload the week of the meet w/around 60-70%
Here's how his last couple heavy deadlift sessions went:
Approx. 85%- 275x3 on 8/23/19, 4 weeks out:
2 Weeks out on 9/6/19:
Opener- 275
2nd Attempt- 295 w/reverse mini bands
3rd Attempt- 315 w/reverse mini bands
I follow a similar plan with his squat and bench training leading into the meet, but his deadlift is easier to film while still coaching him.
The M2 Method Raw Training Ebook
The M2 Equipped Training Ebook
The Effective Floor Based Home GHR
12 Weeks to a Bigger Bench EBook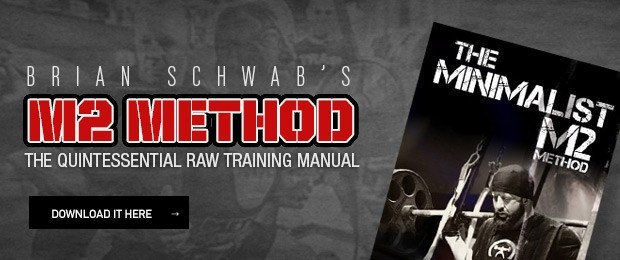 Loading Comments...