My training partner Stephen keeps getting stronger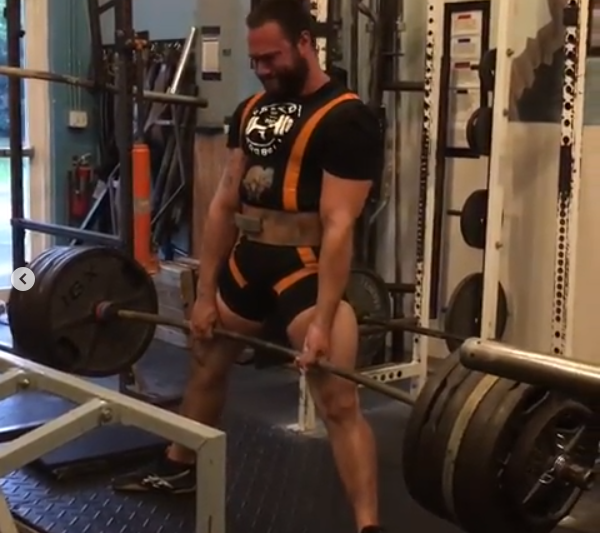 Although my body isn't working right, this at least shows my program still does.
I seem to be endlessly working on trying to find a treatment method to alleviate my frustrating autoimmune symptoms (my next post will detail where I'm at with it now), but I've done my best to continue training as much as possible. Stephen does a good job of keeping me motivated, especially since he consistently improves.
I have to admit that he has minimalized my Minimalist Method even further by usually performing singles instead of the designated reps for each week, but he does stick with the gradually increasing ROM on each movement. It works for him. Here he is pulling an easy 585 and 635 (which is close to his max) off of 2" mats in the single ply Metal M squat suit:
Stay tuned for more of his progress.
The M2 Method Raw Training Ebook
The M2 Equipped Training Ebook
The Effective Floor Based Home GHR
12 Weeks to a Bigger Bench EBook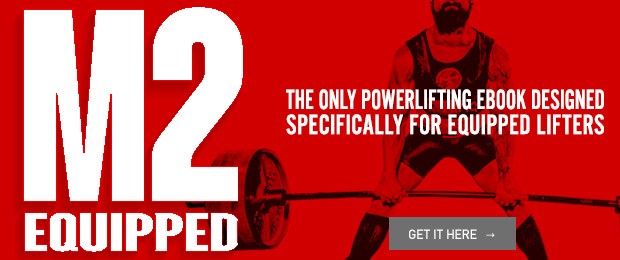 Loading Comments...