New Deadlift Bar and Midnight Family Training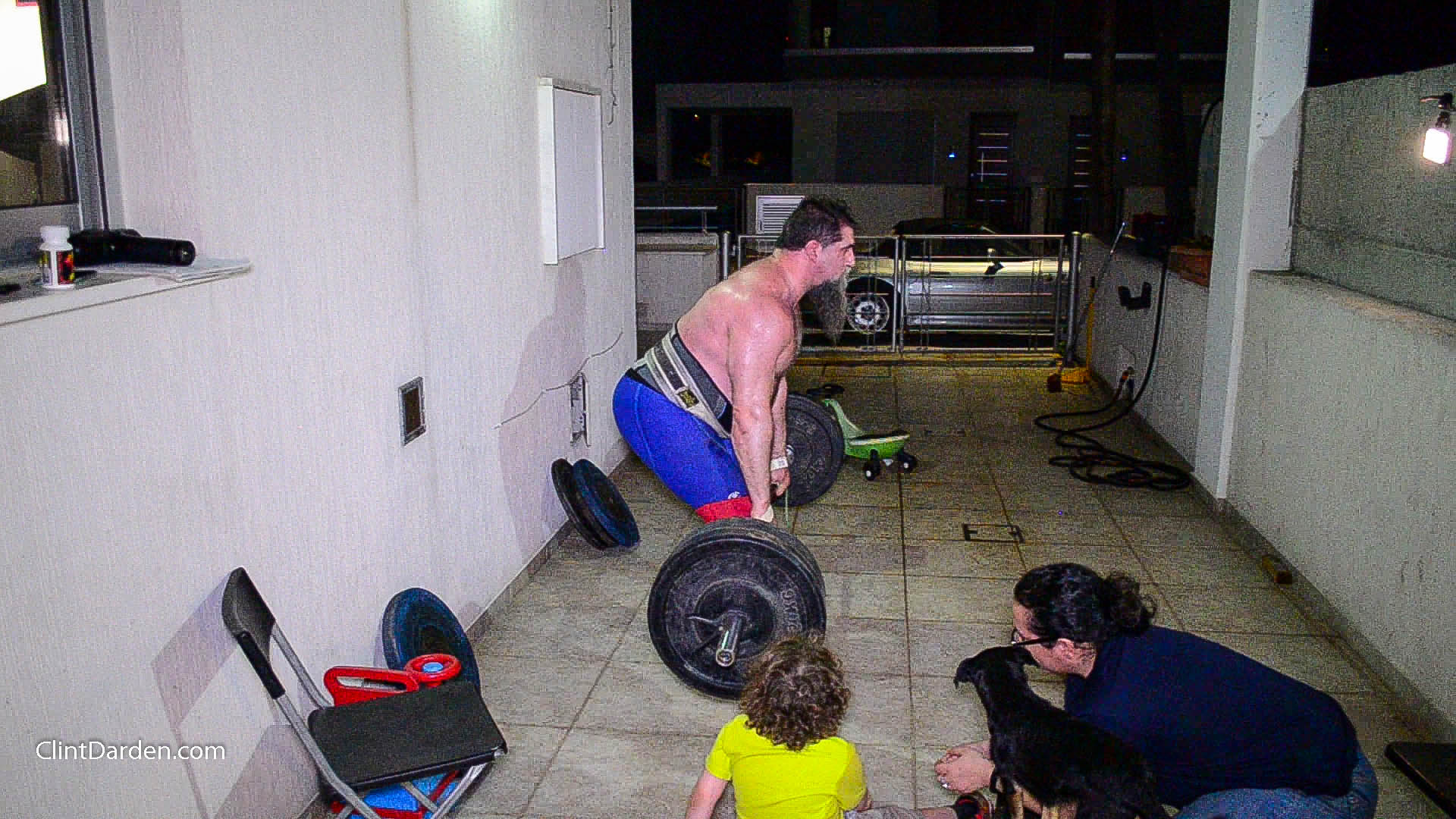 I really don't know how to say thank you, so I'll say Thank You by putting the new bar to good use.
Ilya showed up the other day at my door and I was feeling like trash on the couch...and he brought a barbell. Seems a group of friends from all over The World went together to get me one from EliteFTS and have it shipped here...and pay the taxes. That and UPS does not deliver in Cyprus (no matter what they tell you) so...
Total lack of words...
And then I put it to good use...at midnight. Luke assisted...
Loading Comments...