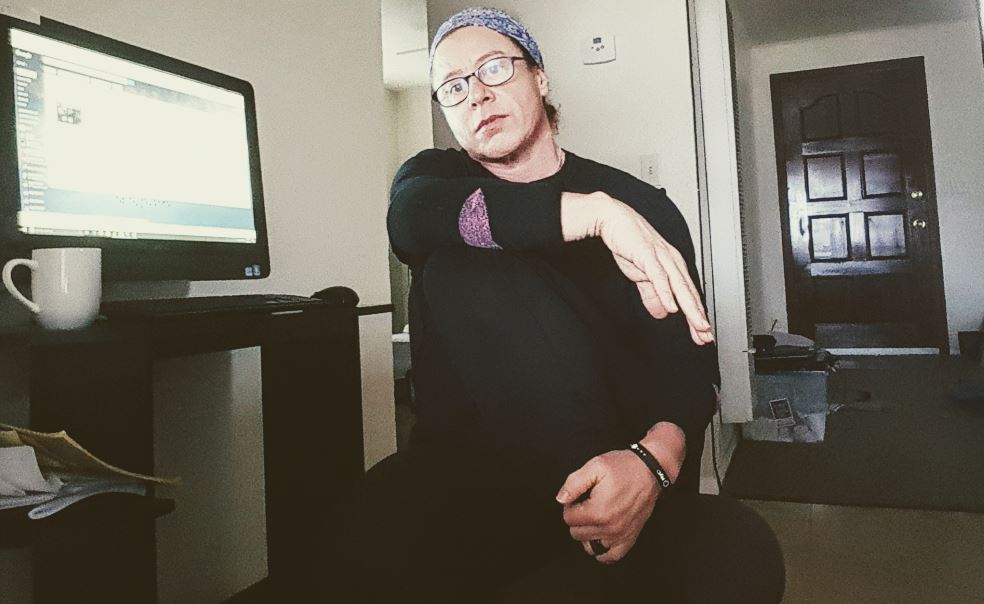 In this series about online coaching we've seen:
-          Not knowing and getting to know your athlete/client 
Today I will defend the argument that the only strong point an online coach has is being extremely proficient and knowledgeable in training programming. And that's what has created a wave of indignation from scientifically trained coaches against the myriad of self-proclaimed online or on-ground coaches. As I am abundantly supporting with evidence in my next column article about individual variation in response to training and treatment, anyone who is not academically educated in exercise physiology is not equipped to handle the challenges of individual programming. It is simply not possible because, as has been demonstrated in very recent and well published studies, individual variation is larger than individual uniformity. Therefore, if the coach is not strongly well educated in the underlying mechanisms that we know, how can he handle what we don't know? Sorry, but intuition doesn't cut it.
Any cookie-cutter program will work for:
-          Part of the population
-          For that part of the population in which it works, for part of the motor tasks involved
Let me share a story with you. I keep all the spreadsheets I designed since 2005. There are thousands of spreadsheets. For every person I designed a program for, there is not one day like the other. Do the math. Thousands of spreadsheets, each one with 20-40 unique, detailed days.
That is programming. What does that require?
1)      Familiarity with the "classics", usually books or foundational articles
2)      Familiarity with the controversies concerning proposed principles and making peace with the fact that some were never resolved
3)      Keeping up with new research
I don't hide my programs. Why should I? They only work for one individual. I know of at least one pseudo-coach that took many of them and "adapted" to his clients. They weren't very happy and shared their frustrations with me.
Hundreds of people shared with me that they used "the Sheiko method" and it worked for the squat and deadlift but not the bench press. Or vice-versa. Or nothing. Well, Sheiko didn't offer a one-fits-all program: he exemplified how he works with programming. Everybody got him wrong.
Does that mean that any person can only make progress in strength training with a scientific baby-sitter? Of course not. We will get there (what to do since cookie-cutter programs are not the alternative). The bottom line of this blog entry is quite different: the online coach must be extremely well trained and educated because programming requires foundational knowledge. That means the average person training for strength, power or muscle mass is better off educating themselves and following a simple plan they can design themselves than with the great majority of Instagram online coaches.
For evidence-based, science education articles on training, click on "articles" on my author's page :